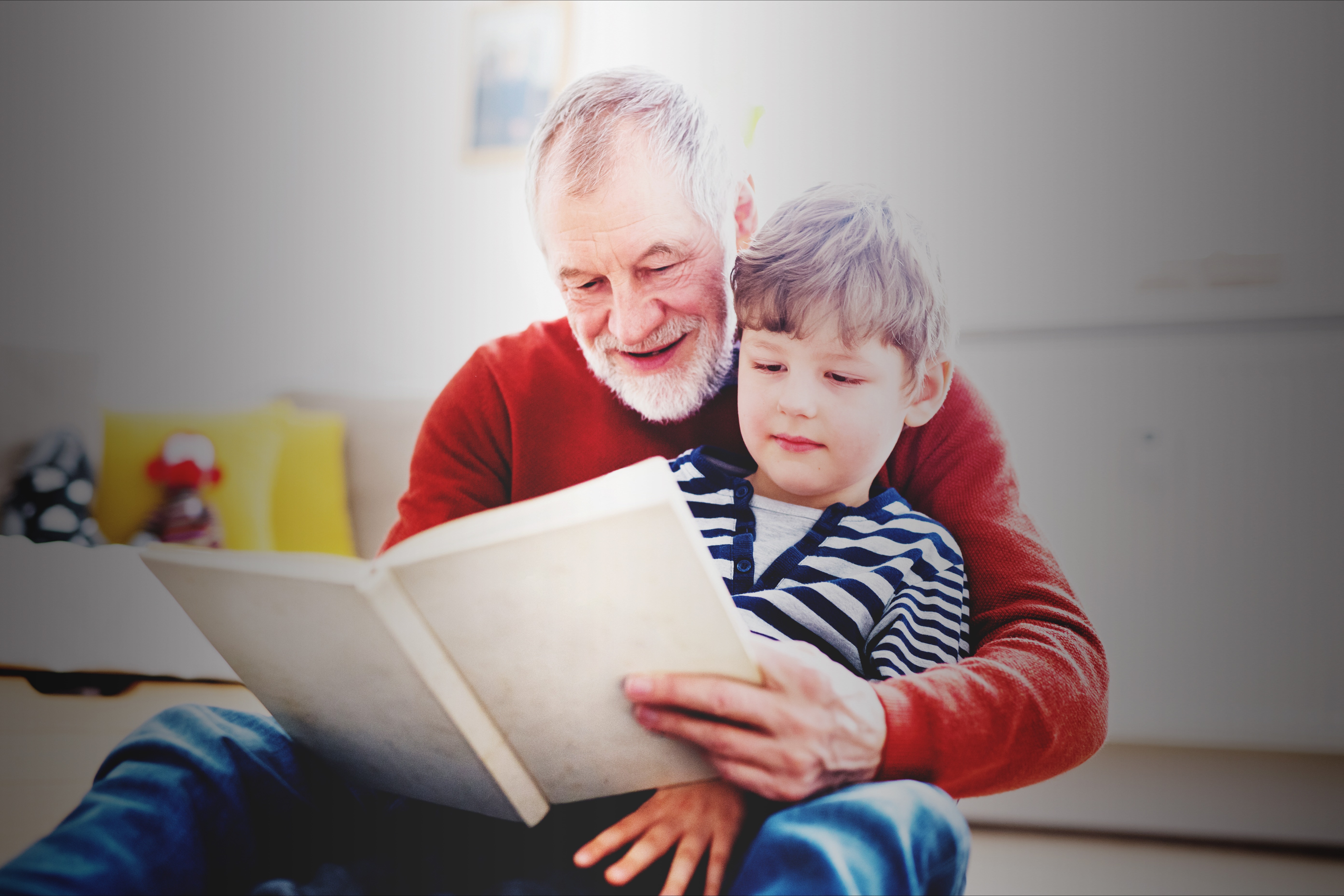 Plan for the future and ensure your loved ones will be protected by creating a legal Will. The Australian Cancer Research Foundation (ACRF) invites you to attend a community Wills Day.

For just $75 for an individual or $100 for a couple, a legal professional will provide a one-on-one consultation to prepare a simple Will. A simple Will is a basic, uncomplicated Will – visit our website to learn more.

All the fees will go to ACRF to help to back brilliant, life-saving cancer research.
We will be most humbled should you choose to include a gift in your Will to ACRF, however there is no obligation to do so.
ACRF and collaborating law firms are committed to providing a COVID safe environment for our workers and visitors.
Location
Bella Vista Law Firm (exact location TBC)
Bella Vista NSW 2153