Roberts & Morrow Brisbane Launch - featuring Michael McQueen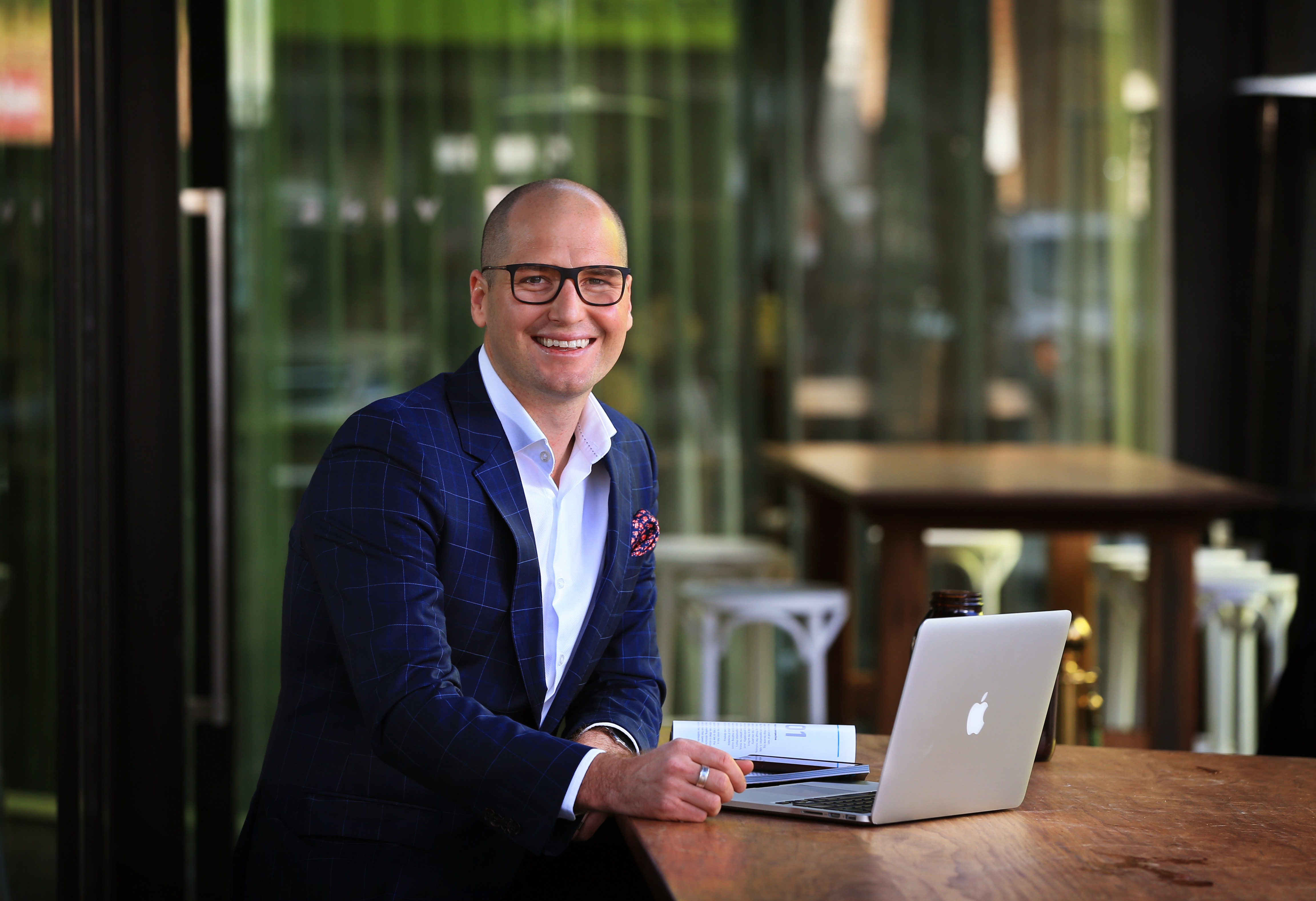 About
Roberts & Morrow has achieved 70 years in business, and with this milestone, we opened a new office location in Brisbane! To celebrate, we're hosting an exciting presentation titled 'The New Now', by Michael McQueen, multi-award winning speaker, trend forecaster and bestselling author.
Enjoy his latest key-note topic - 'The New Now'!
Please note the W Brisbane venue complies with QLD Public Health Orders and it is a requirement to be fully vaccinated when attending this event.
Location
Get directions
W BRISBANE
81 North Quay, Brisbane QLD 4000