SAM Sketch: Looking out and across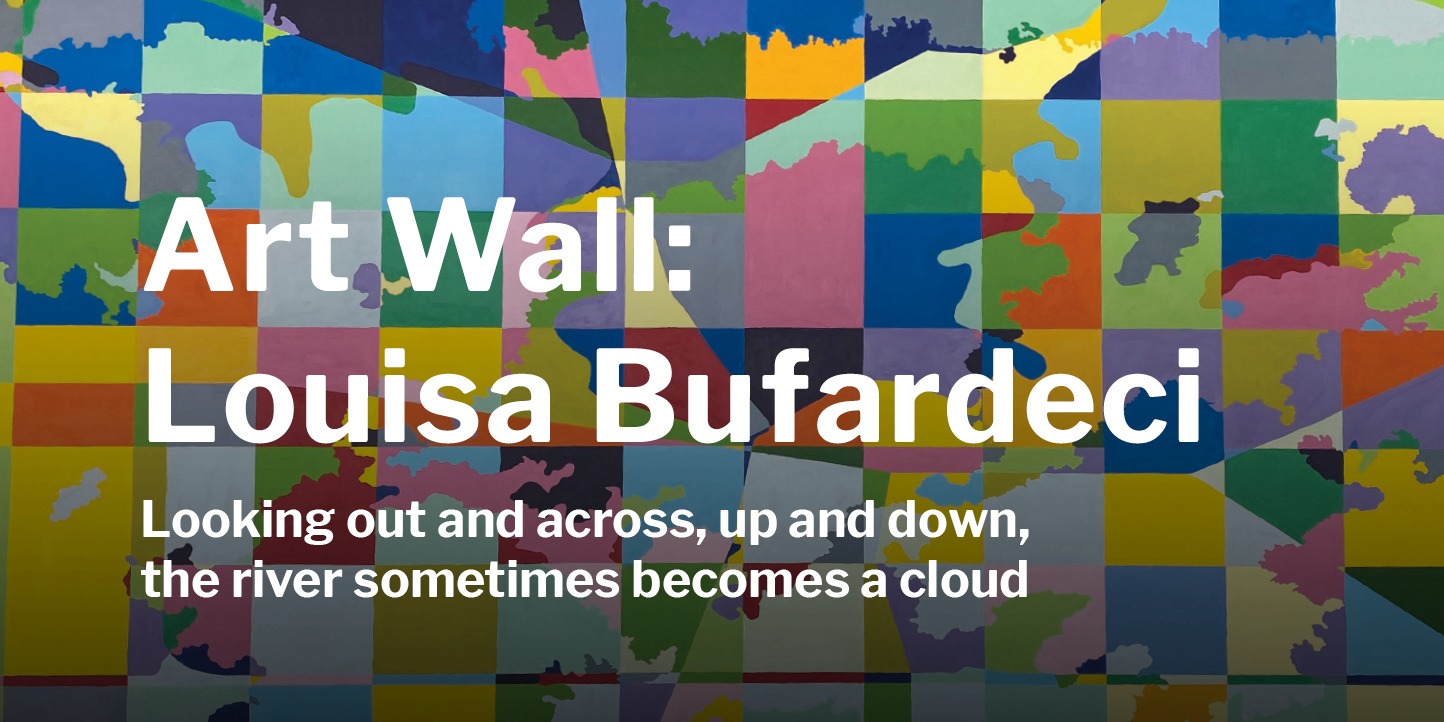 About
SAM Sketch: Looking out and across
Mapmaking workshop with the SAM team
Wednesday 16 February from 5:30-6:30pm
Level 4, Shepparton Art Museum
For adults
$5

Enjoy an afternoon painting overlooking the treetops of the Kaiela (Goulburn River). In this beginner-friendly workshop participants will explore the ideas presented in SAM's inaugural art wall by Louisa Bufaderci.
All materials provided. Participants are encouraged to bring their own sketchbooks.
Location
Shepparton Art Museum
530 Wyndham Street , Shepparton VIC 3630