Ulysses - An Informal Centenary Celebration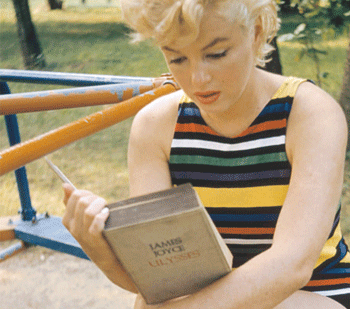 Ulysses was published in Paris on James Joyce's 40th birthday, 2nd February 1922. When presented with the first reviews, Joyce asked, rather sadly, 'Did no-one think it was funny?' We do. We think Ulysses is the funniest, the wisest and the most human book, and we invite you to join us for an informal centenary celebration.

We'll talk about the book's extraordinary publishing history and its various run-ins with the law. We share a few of our own favourite juiciest bits from the book, and talk about our program of coming events during 2022.