BOTANIC ART WORKSHOPS - ADVANCED Classes limited to 10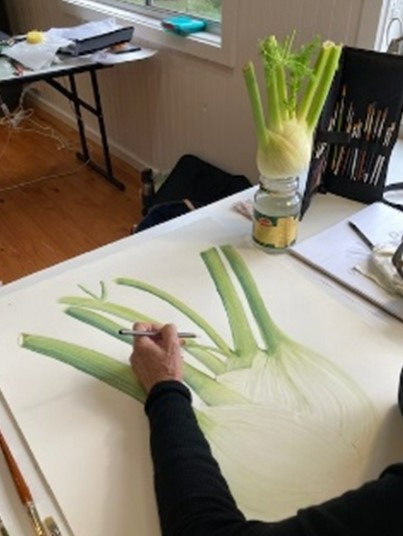 The Mount Macedon Horticultural Society is running a series of Botanic Art workshops for all levels from aspiring amateurs to experienced professional botanic artists with experienced and well-regarded botanic art tutors. This is an opportunity to learn new techniques and abilities as well as encouraging new approaches and developing individual styles.
An opportunity for participants to develop observational skills and technical ability over a wide range of materials and subjects.
Location
Mount Macedon Horticultural Hall
583 Mount Macedon Road, Mount Macedon Vic 3441