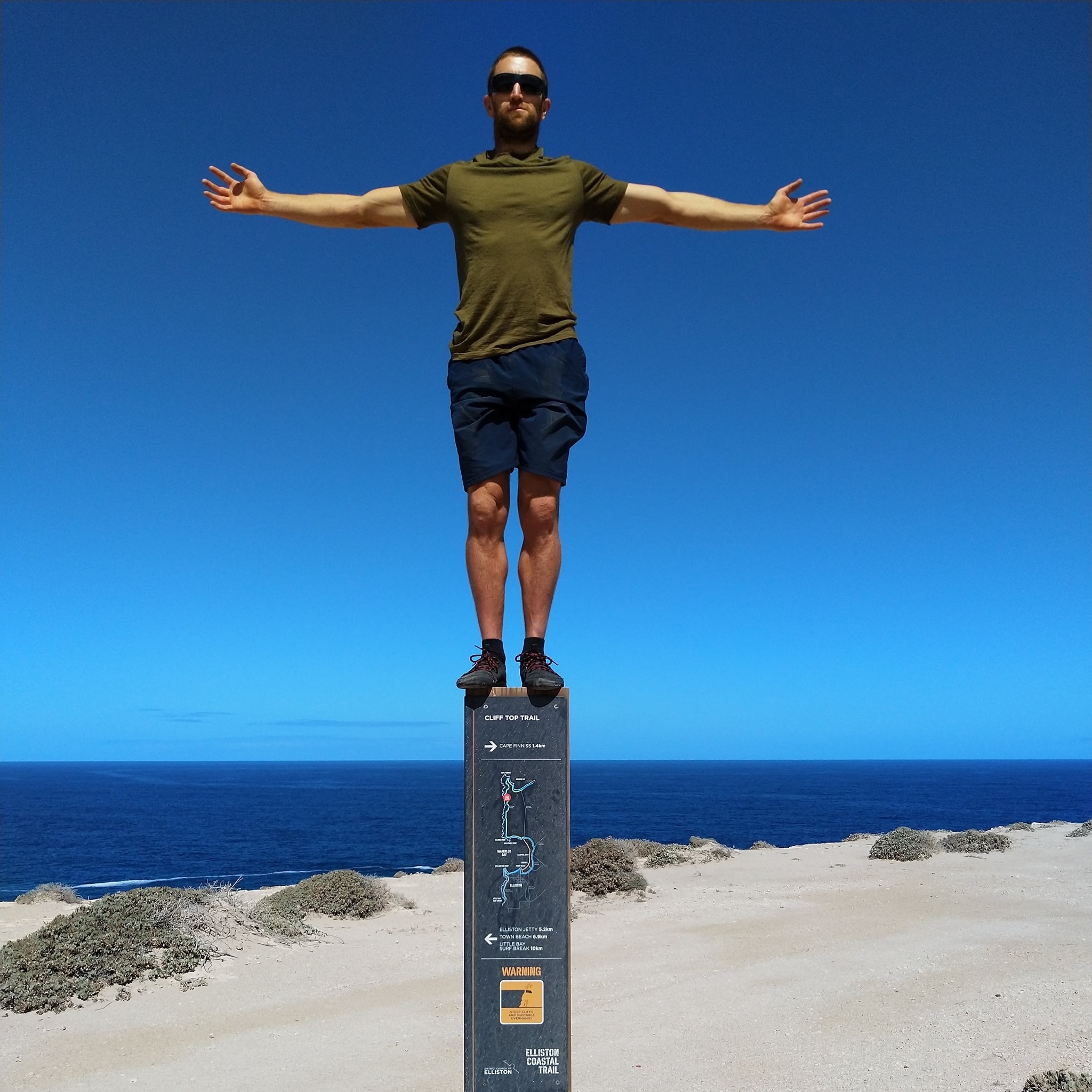 About
What skills does a modern human animal need to be healthy and creative?
Some say we need functional movement.
But what is functional in an unpredictable future?
Life is chaotic and uncertain.

Humans have a lovely biological structure full of curves and adaptability. This workshop includes everything from articulations to playful games. We will use objects, bodies, imagination and mimicry. Rather than feeling linear and familiar, this workshop aims to be more like exploring a foreign city!
Location
Empire Dance Studio
615 Regency Rd, Broadview SA 5083