Gert By Sea: The Gay Bay History Walk Returns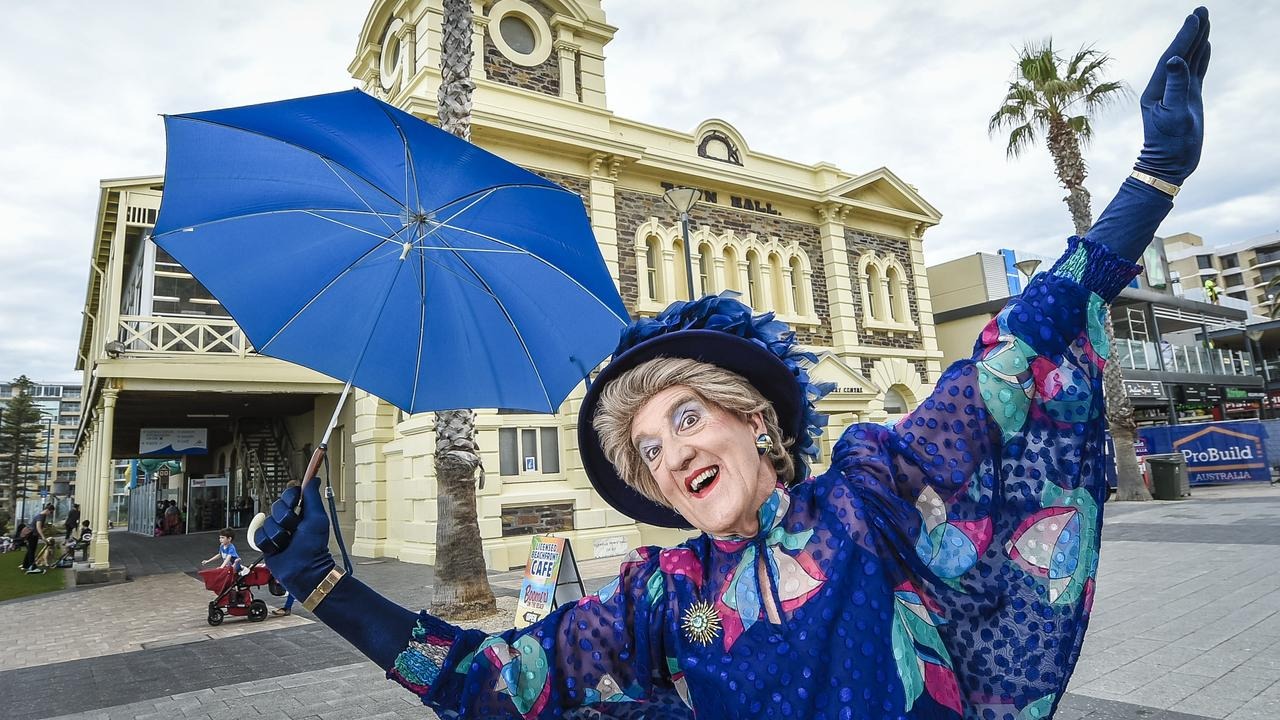 About
Holdfast! Buoy ahoy! You'll be over the rainbow on this tour with Queen of the Walk Gertrude Glossip. From Gouger's hopes for the new colony to 1940s drag frolics in Colley Reserve and 1970s Gay Pride celebrations at Town Hall, Gertrude regales with gay tales. There's something old, new, borrowed and just a little blue!

Bookings are essential with cash payment on the day - $10.00.
All proceeds to the Parkestone Foundation.
Date
Sunday 22 May 2022 11:00 AM - 12:30 PM (UTC+10)
Location
Meet front of Glenelg Town Hall
1 Moseley Square, Glenelg South Australia 5041