Alex Adsett - Agent Feedback - Saturday BSAB22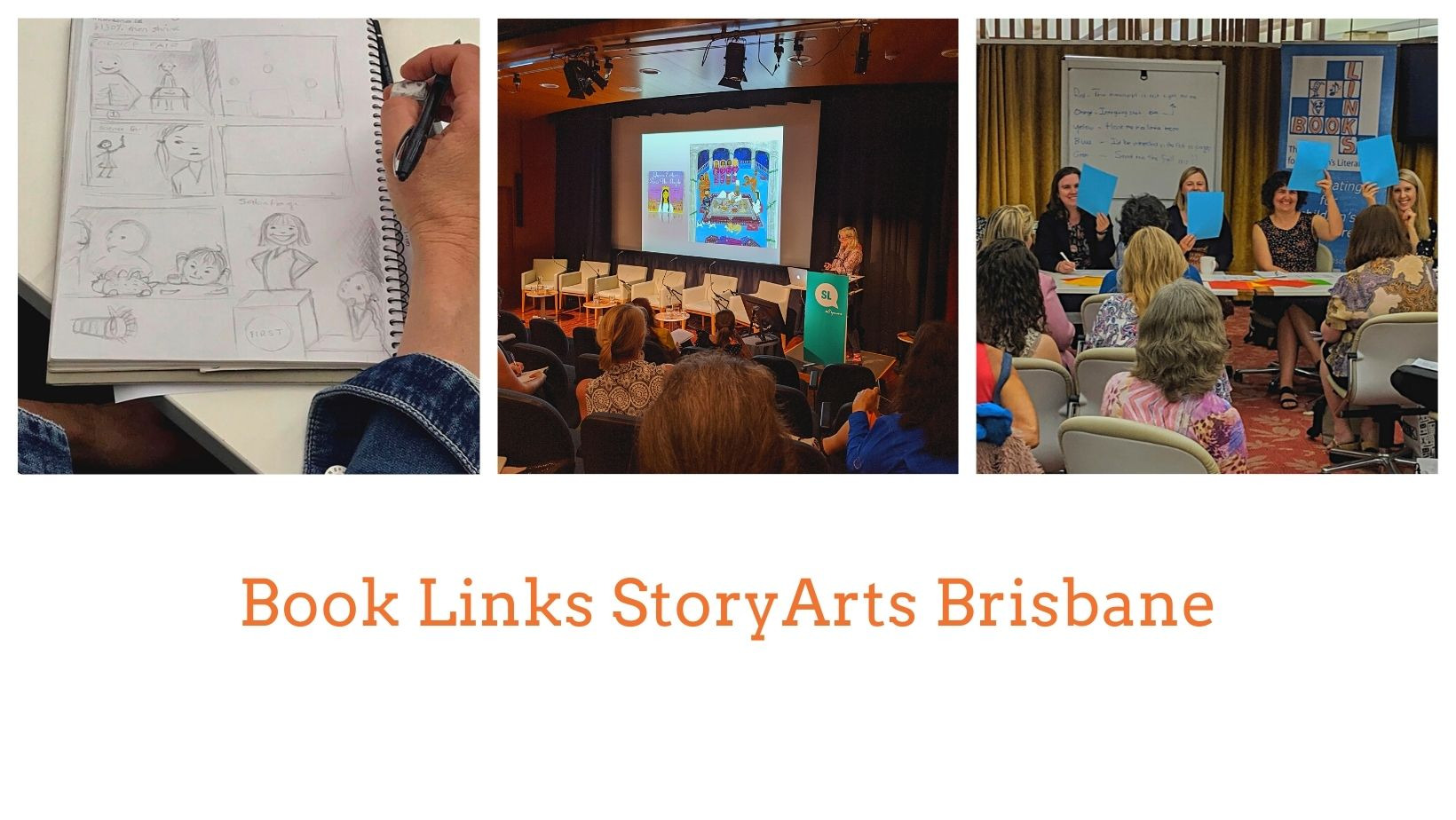 Alex Adsett (Literary Agent)
Alex Adsett Literary is a full service literary agency, representing quality works of fiction and non-fiction for children, teens and adults. We also provide freelance consultancy services for Australian publishers and authors, including commercial review of publishing contracts.
She has more than twenty years' experience working in the publishing and bookselling industry and has managed Alex Adsett Publishing Services since 2008. As a literary agent, she is focused on finding exceptional manuscripts for adults, young adults and children, and already represents a select stable of authors including Jodi McAlister, Marlee Jane Ward, Frances Chapman, Richard Newsome, Andy Geppert and Robert Henderson. She is often to be found on twitter at @alexadsett or via her website Alex Adsett Literary Agency
Alex will be holding free assessment sessions for BIPOC (black, indigenous, people of colour) authors and illustrators only.
This feedback session may only be booked by people attending at least one day of StoryArts Brisbane. This can be either the Saturday or Sunday program.
Alex will be appearing on panels on Saturday and in the Sunday morning Pitch Party.
Book before: 22 August 22
After you book this session with Alex, you will be contacted with information on how to submit your work.
Venue
State Library of Queensland
Cultural Precinct
Stanley Place
South Brisbane, Qld 4101