Aireys Inlet Music Festival 18, 19 & 20 March 2022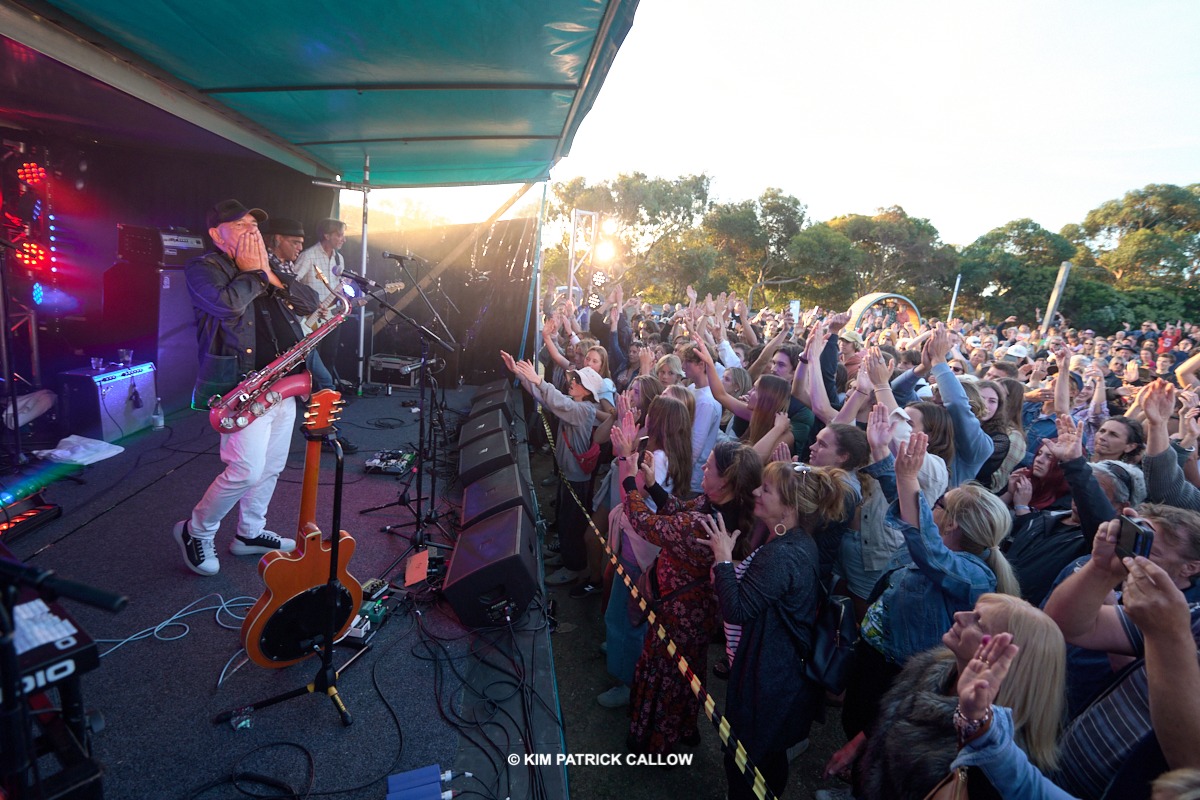 Aireys Music Festival is ON !!!
The last two years have seen uncertainty become a huge part of our lives, more than ever before. The pandemic has forced us to rethink our ways and embrace opportunity. When faced with change, we adapt then thrive. The Aireys Inlet Open Mic Festival is no stranger to this.
The entertainment industry in all forms has been decimated and we wish to give our artists a small taste of what recovery can look like. We have nurtured and supported countless artists over the past fourteen years and we think now is the time to pay them their dues.
With that in mind, we are keeping the Aireys Inlet Music Festival running in 2022. The chance to sing, to dance, to celebrate is important. Music provides that.
This unique festival's motto has long been 'pay what you think it's worth'. We think it's worth a lot.
This year the Aireys Pub stage will host a line up of bands like never before. Starting with Josh Teskey live in the beer garden ! There will be limited tickets, and just like previous years we expect the Pub to reach capacity.
100% of all money from ticket sales go to the artists.
Presale tickets
$30 full weekend pass
$20 Friday evening ($30 door sale)
$10 Saturday day (until 5pm)
$10 Saturday evening (from 5pm)
Sunday afternoon FREE
Note: Saturday only tickets are by door sale only. Door sales subject to availability
BUT THATS NOT ALL
Free music will continue at thother great venues in town
The Gin Tasting Room, A la Greque, Captains of Aireys and the Great Ocean Road Mini Golf will all continue to host open mic acts with a festival donation. This gives up and coming acts the opportunity to connect with a live audience. Please donate what you think it's worth at all free events.
The Mystery Guest will be no mystery. There will be no secret. JOSH TESKEY will be headlining on Friday evening.
Plan your weekend, book your presale tickets and enjoy an epic festival!
All Under 18's must be accompanied by a parent or legal guardian.
All Under 18 will be asked to leave the premise before 10pm.
Under 12's are free all weekend.
Aireys Pub
45 Great Ocean Road, Aireys Inlet, VIC 3231