THE LEGENDARY-PENN Wingello Forest Endurance Ride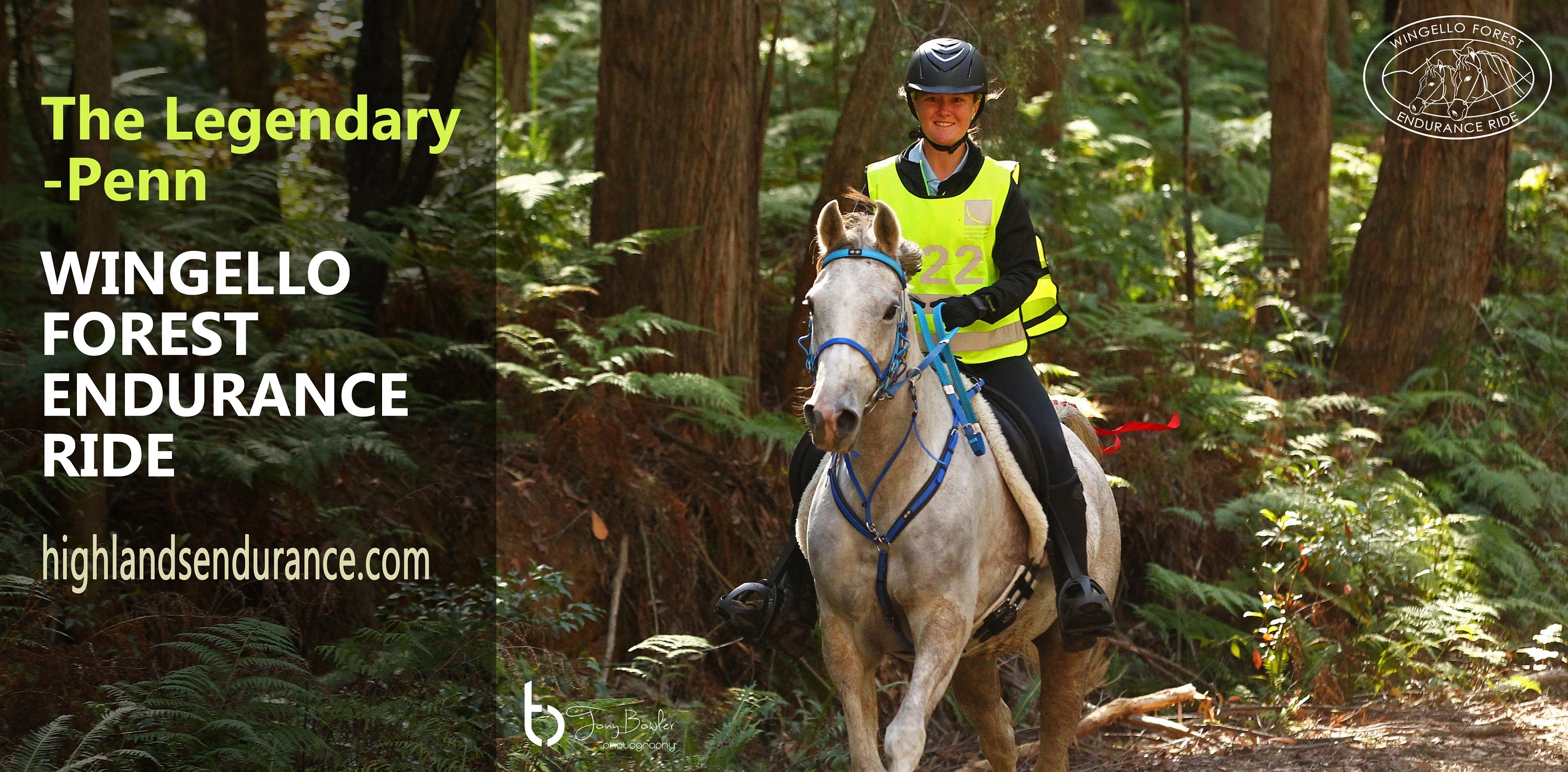 Returning to our full schedule for 2022 - come and join us for a celebration of all things endurance over a packed weekend to remember!!
Suitable for newcomers to the sport of endurance riding, including ride distances of 5km, 10km, 20km, 40km, 60km and 80km. There will be a choice of on-site caterers over the weekend, equestrian trade stalls, and live music around the main campfire on Saturday night. Camping available. Free admission for spectators. Tickets required for rider entries.
Visit our website for loads more info: www.highlandsendurance.com
Wingello State Forest
Martins Road via Forest Road
Wingello, NSW 2579
Bec Hogan
bechogan@newmoonstud.com.au
0412 600 173
PO Box 5070 Wingello NSW 2579