A Night with Spiritually Inspired Souls (SOLD OUT)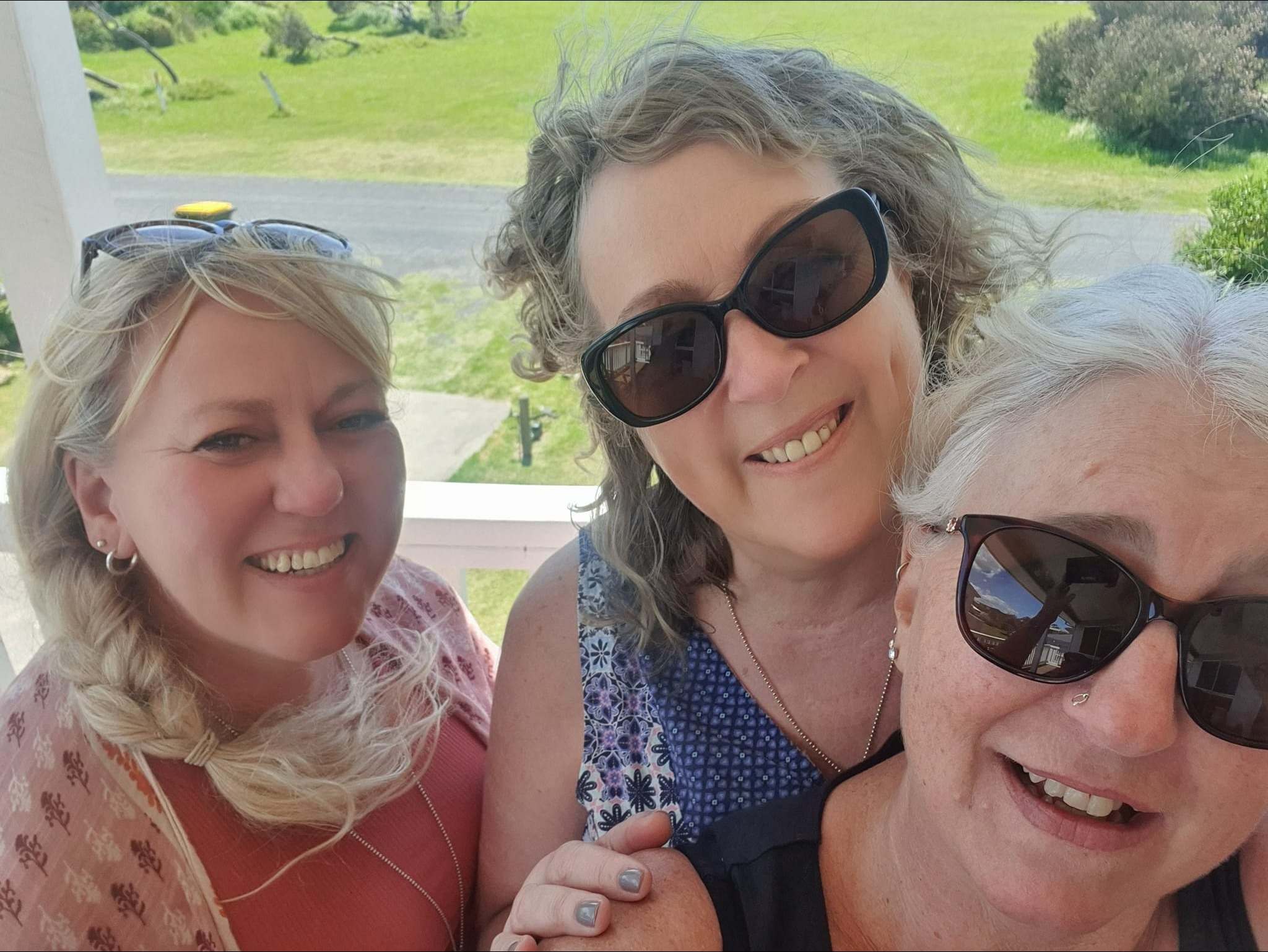 About
LaTink are hosting a night with Spiritually Inspired Souls, on Thursday 24th of March 2022.
Spiritually Inspired Souls consists of Robyn Bartley, Katie Coker and Sue Bowen, who met through their love of spirits. They made connections with each other during shared mediumship platform demonstrations.
Working in very similar but different ways to communicate with spirit, the trio set their intention to open the channels of communication that spirit needs to come through.
Location
LaTink
1-5 Corporate Boulevard, Bayswater Victoria 3153