Coonawarra Vignerons Shenanigans (SOLD OUT)
PENOLA COONAWARRA ARTS FESTIVAL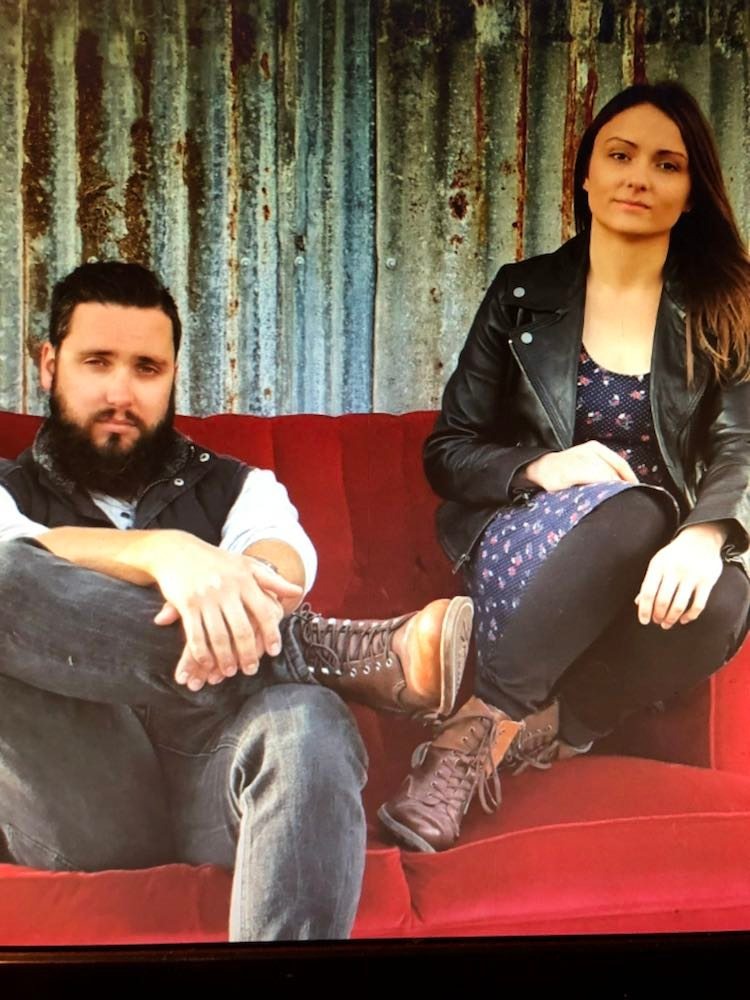 Live music, delicious food and fine wines; that's all you need to know.
Book early as you will miss out.
Stellar line-up with Archer, The Cart Wheels and Friends.
For further information about tickets and shuttle buses please see our website artsfestival.com.au or call the Penola Visitor Information Centre on 08 8737 2855.
Food, Wine, Beer, Soft Drink and Band Merch available.
Please remember to bring your ticket or email confirmation to present at the door.
Saturday, May 14, 7pm
Coonawarra Hall
Memorial Drive
Coonawarra, South Australia 5263
Contact Details:
Ticket enquires to bookings@artsfestival.com.au
Get directions