Hussy Hicks and Minnie Marks at the Wheatsheaf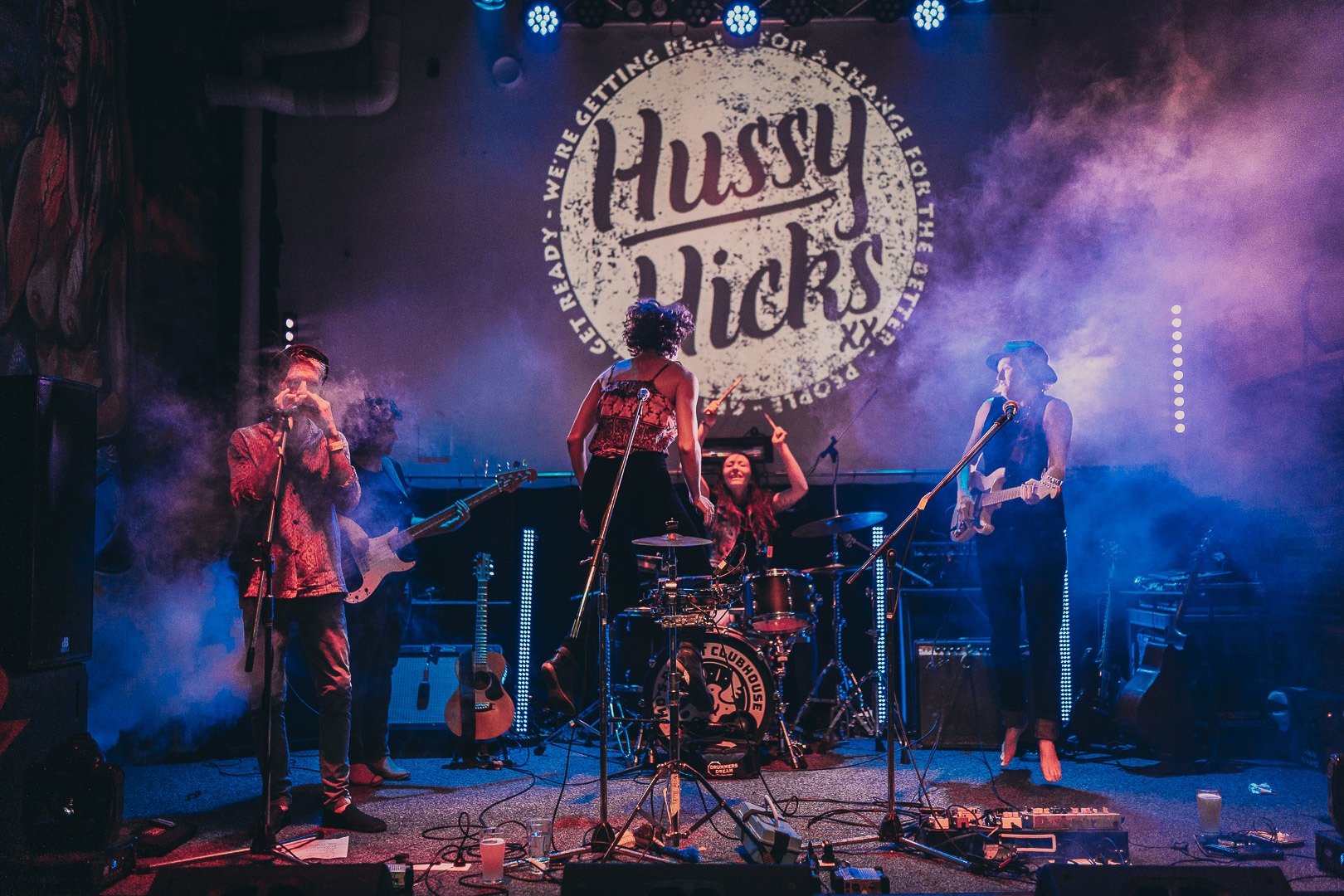 Hussy Hicks seem to be having a love affair with South Australia at the moment and as luck would have it this time the love will be shared with their best buddy the amazing Minnie Marks.

When these 2 acts get together it is always a very special night with impromptu collaborations and an 11 on the fun-o-meter. Tickets are limited so jump in quick if you want to be part of it.
Saturday 25 June 2022 7:00 PM - 10:00 PM (UTC+09:30)
Location
The Weatsheaf Hotel
39 George St, , Thebarton SA 5031
Contact Details