The Spooky Men's Chorale: Kelvin Hall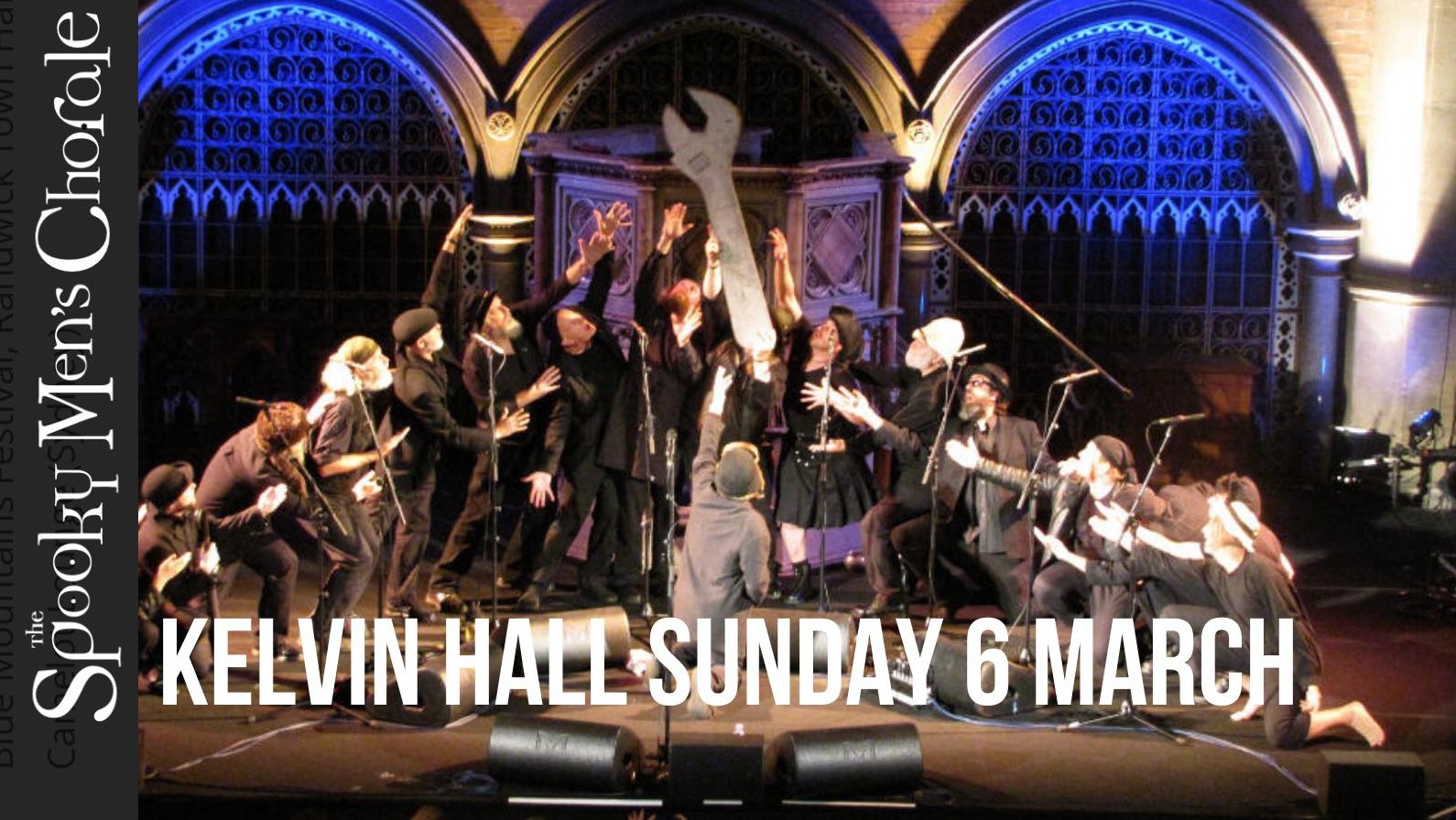 Head out for an afternoon of music at the Kelvin Hall. You will be sitting at tables so bring along some nibbles and drinks to share and the hall committee will have tea, coffee and sweets on sale.
Formed in the Blue Mountains of NSW in 2001 Stephen Taberner, the Spooky Men soon attracted attention with a combination of Georgian table songs, pindrop beautiful ballads, highly inappropriate covers, and immaculate man anthems like 'Don't stand between a man and his tool'.
Location
Kelvin Hall
Kelvin Rd, Kelvin NSW 2380