The Bower House Concert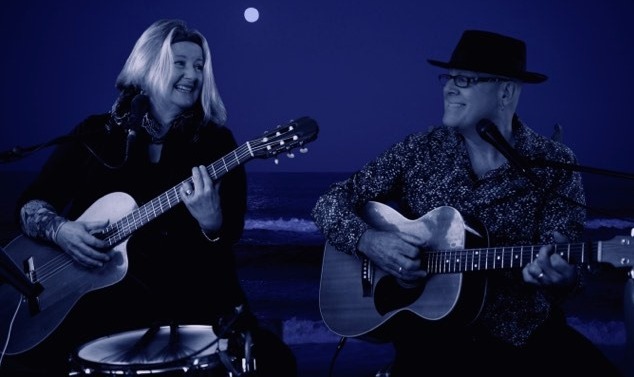 Featuring the unbelievably talented 'Beautifully Mad' (Tony King and Kris Ralph [aka Nina Vox!')
For those of you who have not heard them before (or are not aware of their amazing achievements) – more info and sample tracks can be found on their website http://www.beautifullymad.com/
Sunday 20th March, 2022.

The plan is to start from 3pm (please therefore arrive from 2.30 to ensure we are all settled before they begin) and finish up around 5 or 5.30. Tony and Kris will play two sets for us and we will have a small break in between for a chat and quick catch up (and to allow you to talk
)
As most of you know, they are wonderful to listen to, entertaining to engage with and always provide an uplifting and inspiring performance.
This is a BYO everything event - such as chair (most important!), liquid refreshment etc. During the break some light nibbles will be provided.
The concert will take place at our wedding venue site and we will have a marquee in case of showers. (Hopefully no more great downpours though!!)
Ticket price is $40 per head with all profits to the artists.
Please note that this is a "sit quietly and listen/enjoy event" – so no children, dogs, (or horses) etc.
catered for at this gathering.
We do hope you can make it along – it would be wonderful to see you and we know it will be a fantastic afternoon to relax and enjoy some incredible musical talent. Please feel free to forward this to any of your like-minded friends who would enjoy a special musical experience."
The Bower at broulee
The Bower at Broulee
Banquets at The Bower, 2352 George Bass Drive, Broulee NSW 2537
Contact Details