LITTLE PIGGIES PLAYGROUP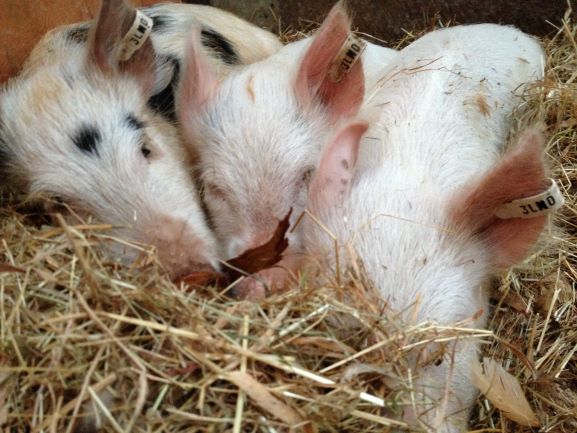 Does your child love animals and being outdoors? We are a fun, educational, farm-based playgroup for children aged 1 to 5 years old. We are located at the Rain, Hayne and Shine Farmyard in Balnarring and have a specific playgroup area which has undercover and outdoor areas.
In our 45 min session the children will be able to join in a range of free-play activities followed by singing and story time. Each session ends with a farm focus such as feeding and patting animal, gardening and farm chores. Playgroup runs for 7 weeks this term.
If you hold an annual pass please contact the event organised for discount codes.
Location
Rain Hayne and Shine Farmyard
490 Stumpy Gully Road , Balnarring Victoria 3926