z 2022/3 Ferrari Drive & Lunch at Scarborough Hotel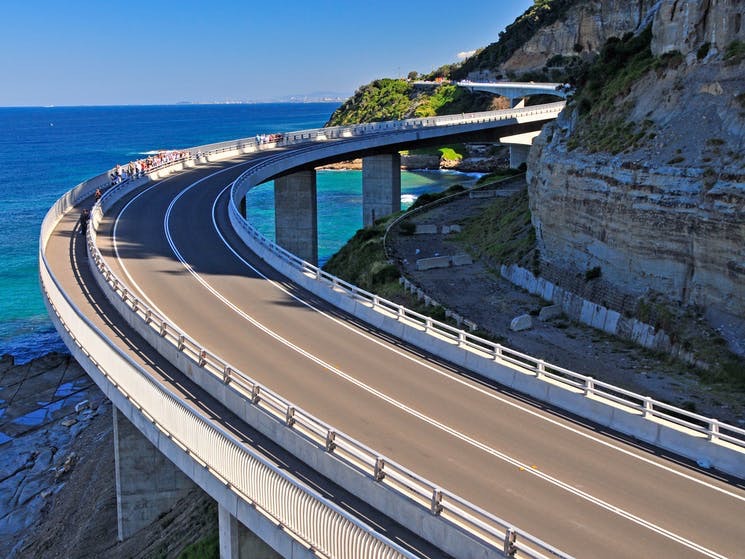 Date: Sunday 20th March 2022
Meet Point: Details will be provided after successful registration. Kyeemagh Beach car park. 10:45am departure.
Destination: Scarborough Hotel.
Distance: 62kms to destination.
Parking: Plenty of on-street parking.
Group Price: $48.00 pp for lunch, excluding drinks (discounted price limited to 20 people).
Walk in Guest: No booking fee, pay as you go.
Book it: Register by pressing 'Book Now' at the top right of this page.
Join us for our March 2022 run. Come for the drive only or drive and lunch. We have reserved a group table for 20 people. Additional attendees can be accommodated as walk in quests to the Hotel for lunch subject to the Pub's capacity limits. (Additional walk in attendees will pay as you go, so no booking fee). The drive will commence from Kyeemagh (near the airport) and travel through the Royal National Park ending at a venue for Sunday lunch.
Upon registration full details of the drive will be sent to you directly. Ensure you include your email address and mobile number so we can contact you with any updates should that be necessary.
Don't worry if you can't make this drive, there'll be another one just around the corner, so stay tuned. However, if you are keen to come along please register now for the drive, group lunch, or walk in lunch quest. This event is expected to fill quickly.
Contact Details:

Doug Hew
Phone/SMS 0422 992 847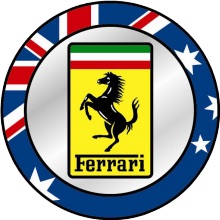 Terms & Conditions:

Drivers agree to the Drive Etiquette documented on the Ferrari Club Australia (NSW Division) website: www.fcansw.org/etiquette
Covid-19: By booking and attending this event you accept the current NSW State Government rules surrounding Covid-19. Up to date rules can be found at www.nsw.gov.au/covid-19
Please follow any directions given by the venue regarding Covid-19.