Autumn School Intensive Examination Syllabus Classes 2022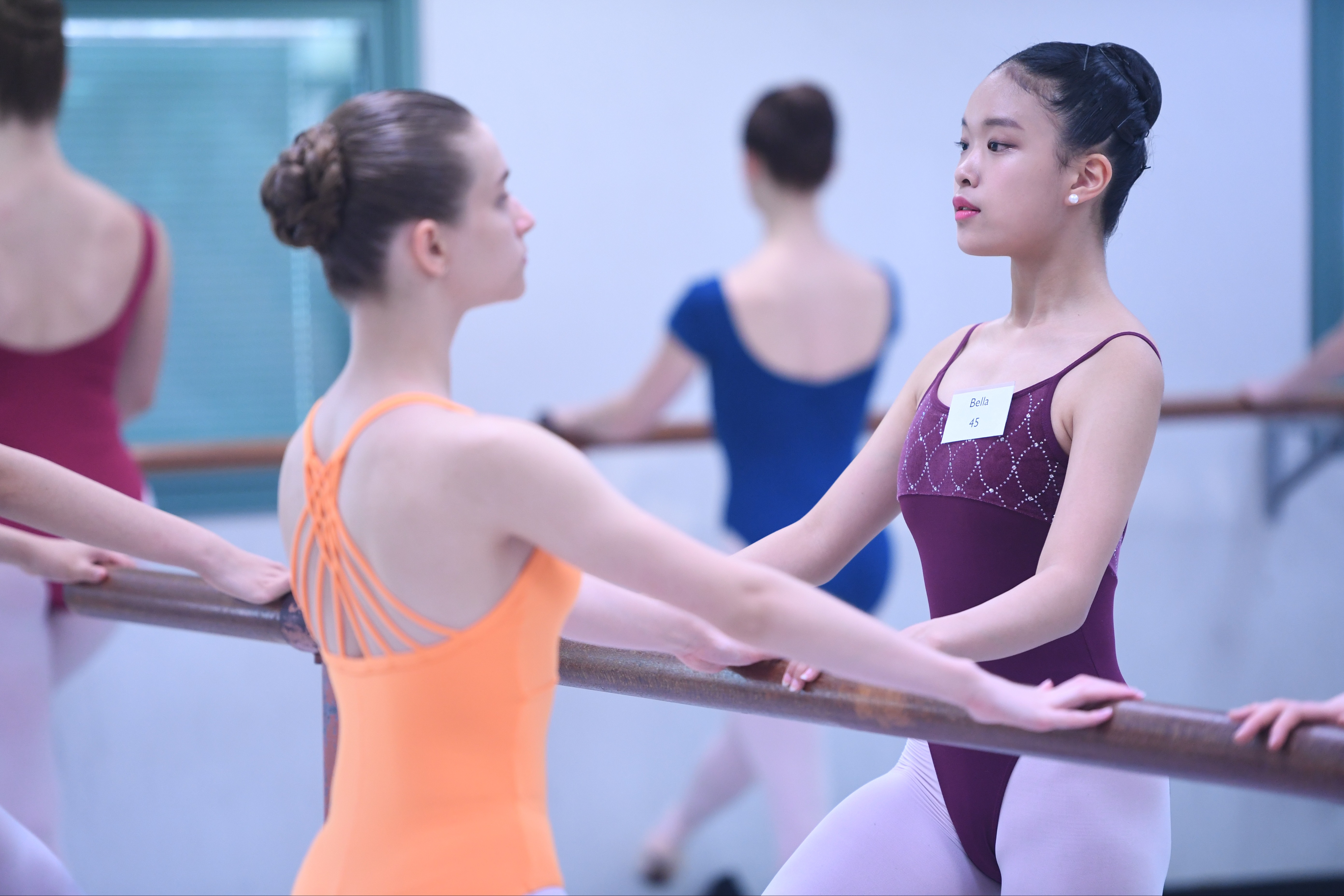 Dates
Monday 11th April 2022 (Grades 1-3 and Advanced 2)
Tuesday 12th-Thursday 14th April 2022 (Grades 4-5 and Intermediate Foundation-Advanced 1)
Please note: where the timetable advises male or female, students should book into the class where the gender matches that of the syllabus they are studying (this is due to some syllabus levels requiring different choreography for male and female dancers; so dancers will be grouped with others studying the same choreography for these classes).
Session times on TryBooking tickets are not correct; please refer to the Timetable on the flyer for correct class times.
Description
A series of intensive classes aimed at preparing students for RAD exams. Classes are taken by Royal Academy of Dance examiners and tutors and focus on coaching the syllabus, including dances and variations. Students should have a good knowledge of the syllabus and their chosen dance/variations prior to attending. Students should supply their own props for dances (where required).
Venue
The McDonald College
17 George St, North Strathfield NSW 2137
Cost & Timetable
Refer to the event flyer here
Get directions