Fostering curiosity, wonder and delight for our natural world.
Dorney House - Porter Hill Tour
Join Megan Baynes (Cultural Heritage Officer) for an architectural tour of the heritage-listed Dorney House and reserved bushland of Porter Hill.
Set atop the gun batteries of Fort Nelson and taking in the panoramic views of the Derwent River and beyond this house is a modernist classic with a fascinating history.
This tour offers exclusive access inside the house and an in-depth understanding of its history, design, and impact.
LIMITED TO GROUP SIZE OF 20, this tour involves a 20-30 minutes walk up a steep hill to the house.
BOOKINGS ARE ESSENTIAL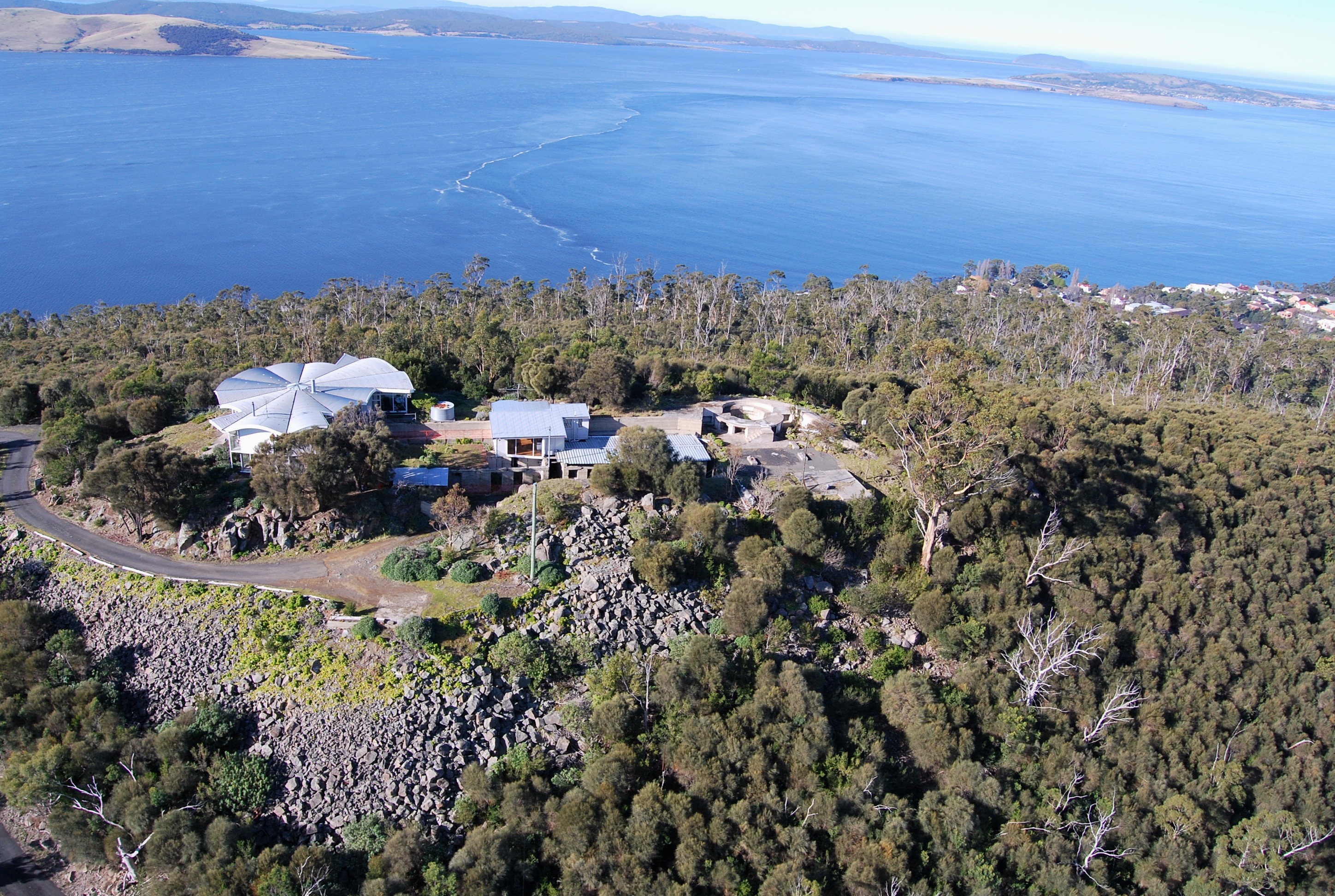 WHEN
WHERE
Dorney House, Sandy Bay
Gardenia Grove (Meet at end of Gardenia Grove)
Sandy Bay
​
Please do not attend any activity if:
1. You are unwell.
2. Have been in contact with someone who has tested positive to COVID.
3. Are awaiting a COVID test result.
4. Have been instructed to self-isolate.
​
For further enquiries, contact us
03 6238 2886
cityamenity@hobartcity.com.au
​
​