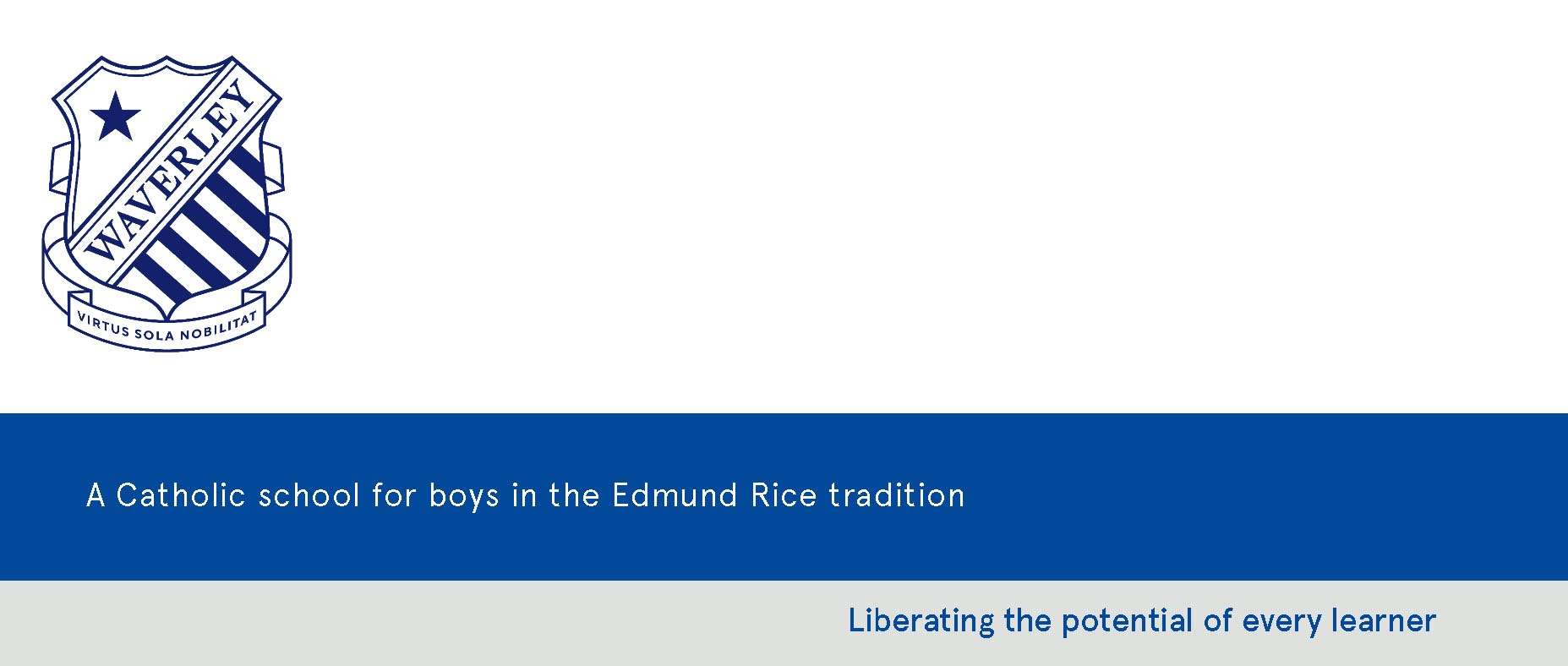 Winter Visual Arts Club 2022
Visual Arts Club will be offered at Waverley as a winter activity for students from Years 5-12.
It will commence Term 2, Week 2, 2022.
In 'Printmaking Narratives' each student will be introduced to a range of printmaking techniques and processes to build knowledge and confidence in the planning, carving, and printing of artworks.
Location: Waverley College Senior School Campus C04 Art Room, 131 Birrell Street, Waverley NSW, 2024
Contact:
Get directions