RevenYou - Sales & Marketing for Accommodators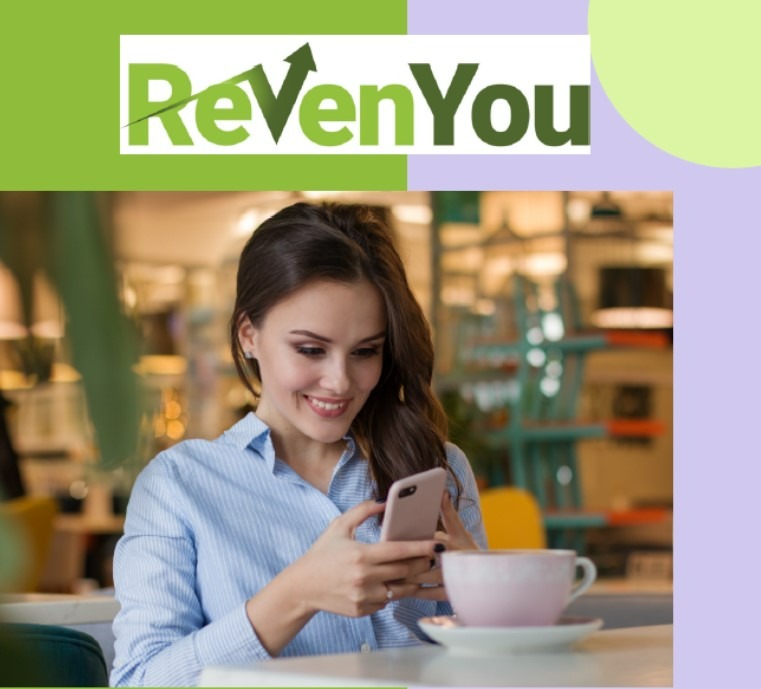 Who should attend? Accommodators of all sizes can benefit from this training series
Learn : Pricing, Revenue, Distribution and Marketing Strategies for your accommodation
Workshop Details
Tamie Matthews from RevenYou will deliver 4 x 4-hour sessions that will ensure that the foundations of your accommodation business are strong and you have a solid understanding of all the elements. Tamie will help you upskill your knowledge, understanding & skills in pricing, revenue management, distribution, sales & marketing. She brings with her a wealth of knowledge & practical experience in how to increase profit margins by using what is available for free or very low cost.
Session 1 - Identify your position and stand out in the market
This session will cover what makes you unique, how to price and send the rate to market
Mon 4 April 9am – 1pm

Session 2 - Digital marketing strategy and Online Travel Agents (OTAs)
This session will focus on creating a Digital Marketing strategy that will embrace the marketing potential of the OTAs whilst creating a sales funnel to your website and a steady increase in direct bookings.
Thurs 28 April 9am – 1pm

Session 3 - Reviewing the past to act on the future
This session will be divided into two halves. First, we will focus on looking back and reviewing what has happened in the past and then creating an action plan. Then we will focus on the future and reviewing performance going forward making appropriate changes as you go along.
Mon 23 May 9am – 1pm

Session 4 - Experiential travel and contactless technology
In this session, we look at two hot topics in our industry. Experiential travel and contactless technology. We will look at your technology stack and how to build one that can withstand staffing challenges.
Tues 21 June 9am – 1pm
Location
Ramada Resort Phillip Island
2128 Phillip Island Road, Cowes Victoria 3922