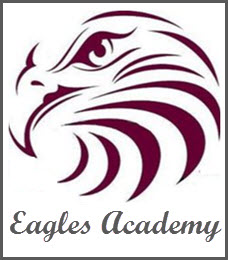 Academy is an opportunity to develop fundamental basketball skills in a group environment
Session Start Dates: Tuesday 26th April, Thursday 28th April or Saturday 30th April, 2022
Venue: NSHS
Cost: 9 wks $150
Active Kids Vouchers Welcome. Please book into the session to avoid missing out and then emai the voucher, childs date of birth by replying to the email confirmation from your booking. MWBA will refund the value of $100 back onto the card.
| | | | | |
| --- | --- | --- | --- | --- |
| Day | Time | Grade | Description | Venue |
| Tuesday | 4:30-6:00pm | High Performance 2 | 12-14 years, Div 1 local comp, Rep Level or by Invitation | NSHS |
| Tuesday | 6:00-7:30pm | Next Level | 14 years plus, Div 1, Rep Level or by Invitation | NSHS |
| Thursday | 7:00 - 8:30pm | High Performance 2 | 12-14 years, Div 1 local comp, Rep Level or by Invitation | NSHS |
| Saturday | 7:00-8:15am | Sweat Shooting | 13 years plus, Div 1 local comp, Rep Level or by Invitation | NSHS |
| Saturday | 8:30 - 9:45am | Development | 10-12 years, Beginners | NSHS |
| Saturday | 9:45 - 11:00am | Juniors | 11-13 years, Beginners | NSHS |
| Saturday | 11:15 - 12:45pm | High Performance 1 | 11-13 years, played local comp for at least 2 seasons. | NSHS |
Location
Narrabeen Sports High Schoool Gym (NSHS)
10 Namona St, North Narrabeen. NSW 2101