ONLINE: Multivitamin Daily Dose of 5R Dance April 2022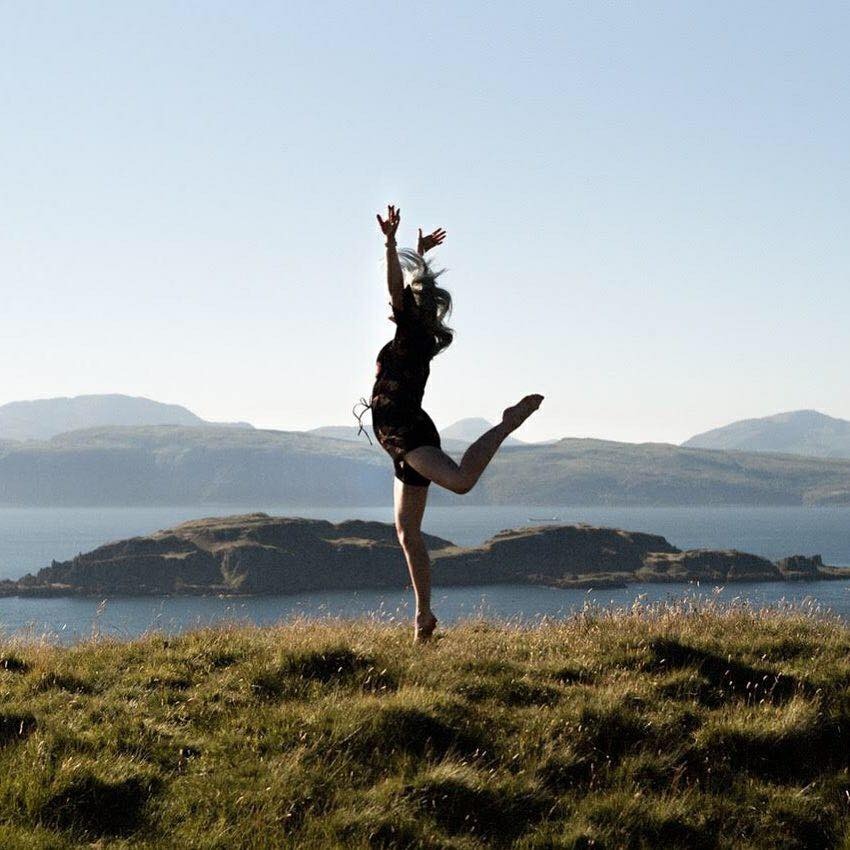 Monthly Membership - Monday-Fri, and now weekends!
(April 4 weeks)
Mornings - 30 mins
9am Mon-Friday
7.15am Wed & Fri (when daylight savings ends)
10.30am Sat and Sundays too* (daylight savings Melb time ends)

The membership link and 1st password will be in your Trybooking confirmation email.
BUT look for a new email from twirlingwolf@gmail each Sunday night.
Location
Online event access details will be provided by the event organiser

Contact Details