REIKI 1 COURSE - 21st MAY 2022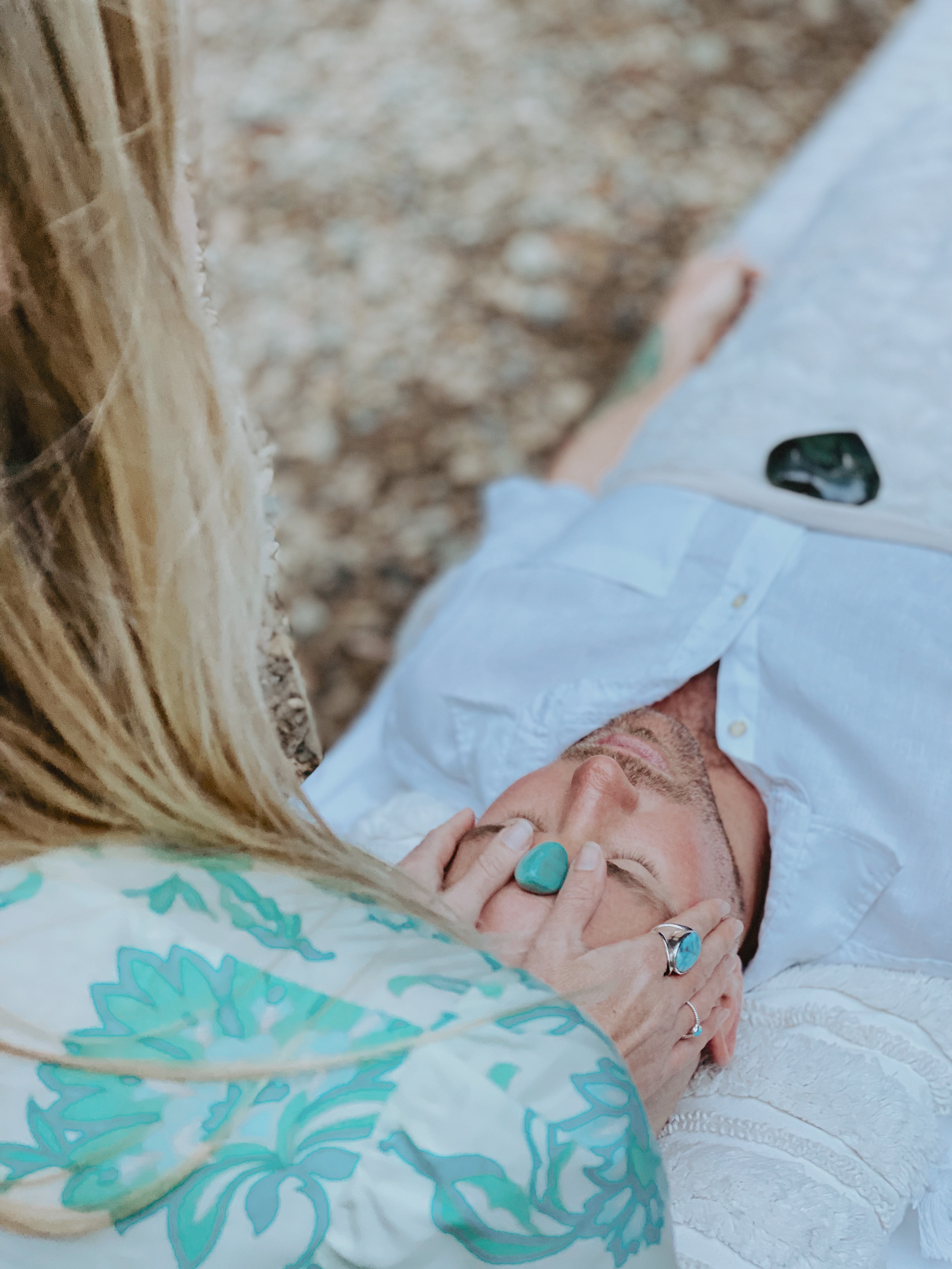 Reiki is a beautiful hands on energy healing modality, which soothes the mind, relaxes the body, clears emotional and physical stress/blockages in the body enhancing the flow of life force energy within the body, mind and spirit promoting general well-being.

Reiki 1 Level - Attunes you to the Reiki flow of energy. Learn how to perform Reiki treatments on yourself and others. Beautiful journey of self discovery, enhancing your intuition and spiritual gifts.
Saturday 21 May 2022 9:00 AM - 5:00 PM (UTC+10)
Location
Earth Retreats
Unit 5, 93 Ashmore Rd, Bundall QLD 4217
Contact Details