$50 DEPOSIT: TEEN GIRL EMPOWERMENT COLLECTIVE 13-17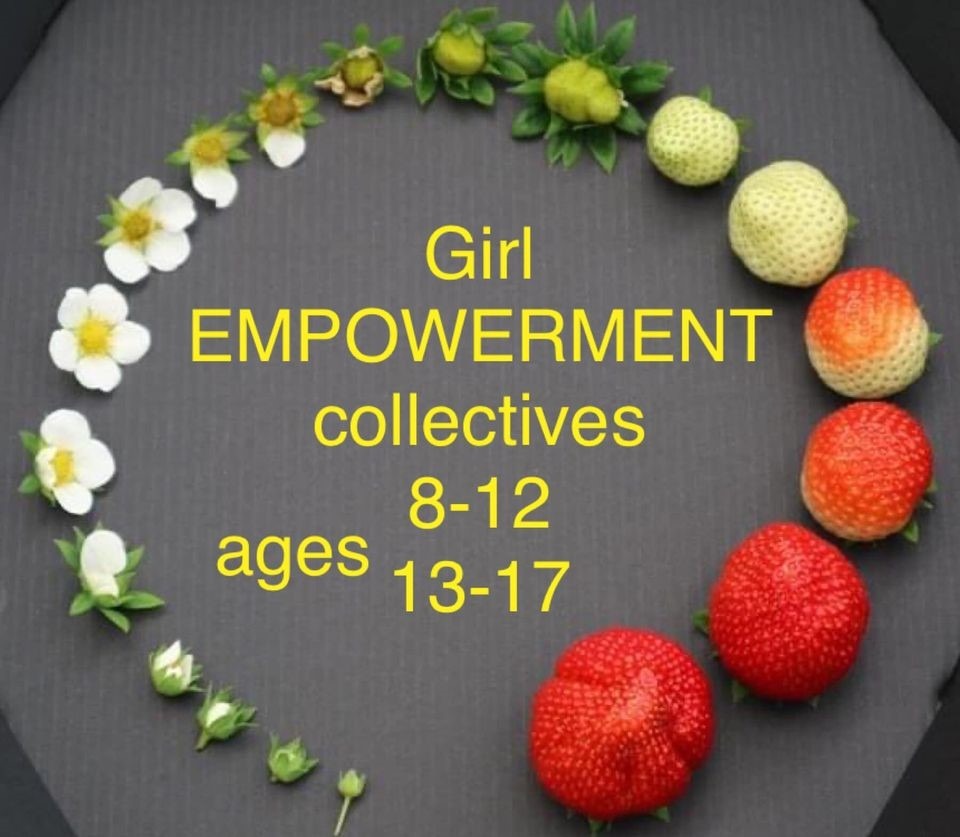 This $50 non-refundable deposit fee will hold your place for the Teen Empowerment classes for Term 2, 2022 (plus $5 booking fee). Remainder of the fee to be paid directly to Nicole Neave (call on 0422183566 to discuss).
This is a workshop series for girls 13-17 years. Designed by Nicole Neave who specialises in child and teen mental wellness - we talk about hormones, social pressures, issues with friends, and anxiety-leading to depression. It focuses on building teenage girls up and empowering them to be their best selves as this age for girls is a tricky one.
- Indulging in trendy crafts - the girls can choose from making cuddle pillows, scented candles, mandalas, zen gardens, flower crowns or woodcraft!
- A trip to our local SANTE apothecary where we will be making natural skin and body products (this will be a 2 hr workshop)
- Discussing wisdom/genetics and goal setting/friends/mental wellness and anything troubling the girls if they wish to share, and of course we discuss boys!
These activities are catered specifically for girls as they bond best when they have a common project.
This type of girl group has proved to be very powerful and a maker and keeper of great friends.
Wednesday May 4th - Wednesday June 29th 4-5pm
Thursday May 5th - Thursday June 30th 4-5pm
*ENROLMENT FORM BELOW MUST BE FILLED OUT TO FULLY ENROL YOUR CHILD*
NEW LOCATION!!
The Authentic Child
8 William Street, Hamilton NSW 2303
Contact Details
Sessions
SESSIONS
DESCRIPTION
STATUS