$50 DEPOSIT: GIRLS EMPOWERMENT COLLECTIVE 8-12 years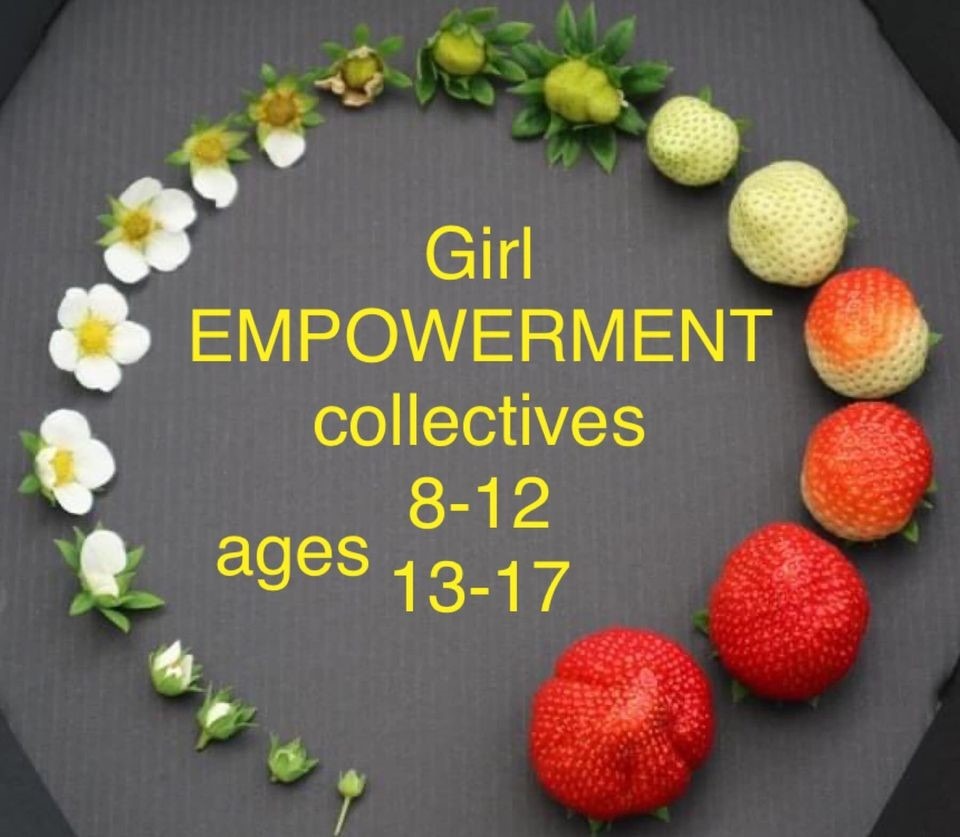 This $50 non-refundable deposit fee will hold your place for the Girls 8-12 years Empowerment classes for Term 2, 2022 (plus $5 booking fee). Remainder of the fee to be paid directly to Nicole Neave (call on 0422183566 to discuss).
This is a series of workshops for girls 8-12 years. As a counsellor, this is my most concentrated client base. This age for girls is tricky. Often the love of a good family is not enough. Hormones, social pressures, issues with friends, anxiety-leading to depression are all specialties of mine. Program developed by counsellor Nicole Neave, a parent of 3 grown girls with over 30 yrs experience.
- Indulging in trendy crafts - choices are flower crowns bunting cuddle pillows, zen gardens, mandalas, scented candles, and woodcraft!
- Visiting Hamiltons best kept secret
- A trip to our local SANTE apothecary where we will be making natural skin and body products (this will be a 2 hr workshop)
- Discussing wisdom/genetics and goal setting/friends/mental wellness and anything troubling the girls if they wish to share, and of course boys!
These activities are catered specifically for girls as they bond best when they have a common project.
This type of girl group has proved to be very powerful and a maker and keeper of great friends.
Wednesday May 4th - Wednesday June 29th 5:15-6:15pm
Thursday May 5th - Thursday June 30th 5:15-6:15pm
*ENROLMENT FORM BELOW MUST BE FILLED OUT TO FULLY ENROL YOUR CHILD*
NEW LOCATION!!
The Authentic Child
8 William Street, Hamilton NSW 2303
Contact Details
Sessions
SESSIONS
DESCRIPTION
STATUS