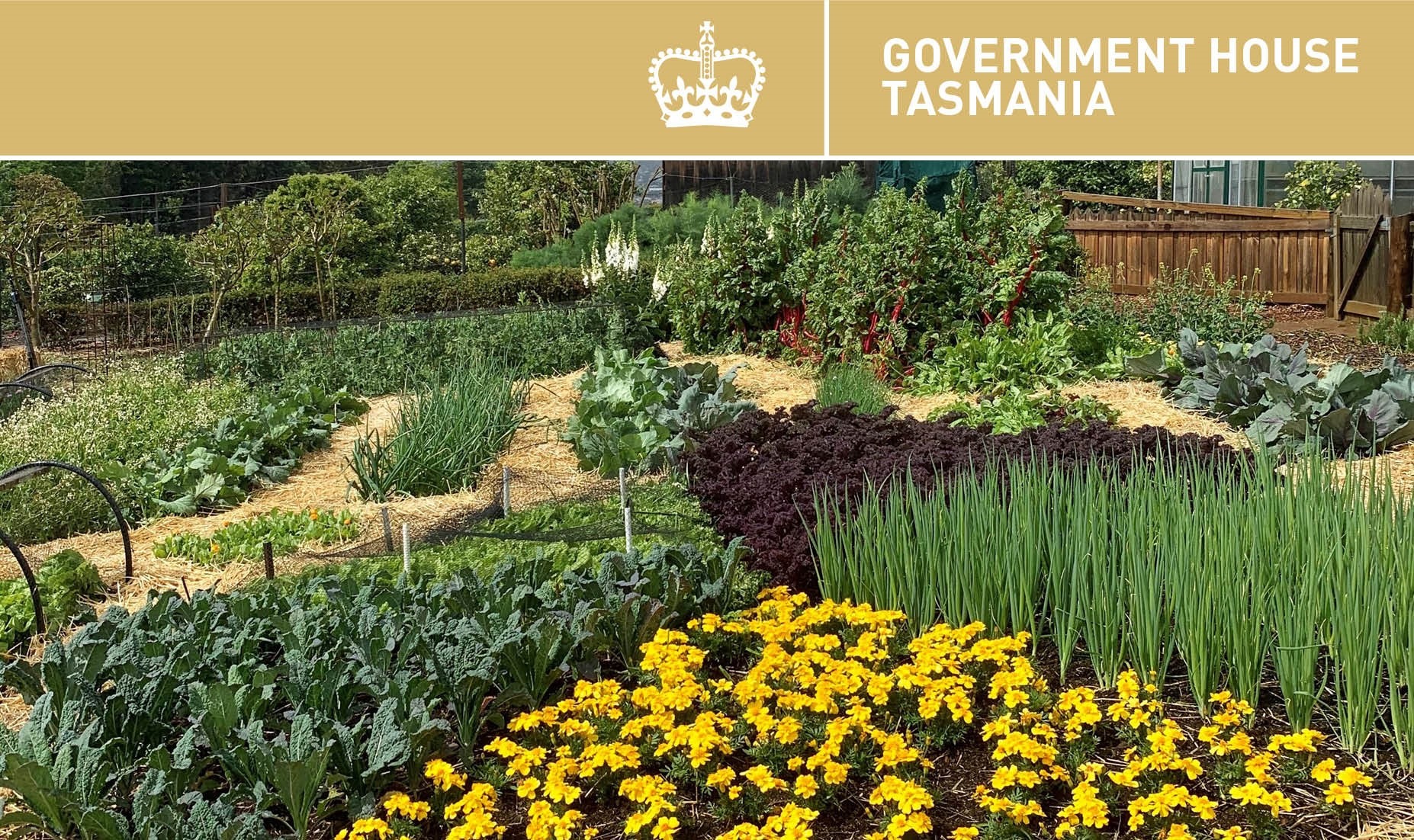 Winter Series Lecture - Using food plant diversity

​
GOVERNMENT HOUSE TASMANIA
WINTER SERIES OF HORTICULTURAL LECTURES
Using food plant diversity for sustainable nutritious food production globally and locally
Details:
Bruce French and Food Plants International are aiming to document all the edible plants of the world. This currently covers 33,900 species globally and 1,980 in Tasmania. With an agro-ecological approach this means trying to put the right plant in the right place and treating it the right way to produce the right food. Globally there is a crisis with a child dying of under-nutrition every 6 seconds and the world's major malnutrition being obesity due to eating over processed foods. But as well many people are protesting about climate change and top specialists are saying we need to re-think our approach to agriculture. Although most food in the world is grown by women on smallholdings, in some regions food production has changed from being a solar energy activity capturing sunlight to provide energy for food, to our reductionist and hi-tech approach which is using more energy for food production than is returned to the planet. Maintaining diversity is good for health and the environment and selecting appropriate edible plants for each biome has the potential to achieve more sustainable production of richly nutritious foods.
Bruce French - 2022 Senior Australian of the Year
Bruce French is a graduate in Agriculture from the University or Tasmania and over the last 50 years has been attempting to document the edible plants of the world. This followed from his experience teaching food crop
production in Papua New Guinea when students asked that he teach them about local plants, not Australian plants and Australian methods. Since then he has worked with FAO, Bioversity, CSIRO, World Bank, and others and lectured at several international horticultural conferences. He was awarded an Order of Australia (AO) for his work.
Time / Date: 10:30 am on Monday 6th June 2022
The duration of the lecture is estimated to be 45 minutes, followed by light refreshments and the opportunity to purchase from the Government House gift shop. Doors will open approximately 15 minutes beforehand.
Parking will be available on site. Please drive through the main gates and follow the directions of staff.
Dress: Neat Casual
Cost: $35.00 per head (incl GST) (Please note that a TryBooking processing fee will also be applied upon checkout.)
PLEASE PRESENT YOUR TICKET(S) UPON ARRIVAL
All revenue from the tour and lecture programs is directed to the maintenance and preservation of the Government House Estate.
Location
Government House Tasmania
7 Lower Domain Road, Queen's Domain, Hobart Tasmania 7000
Contact Details