ONLINE: Somatic Waves 5R Thursdays: BODY STORIES V: Bogged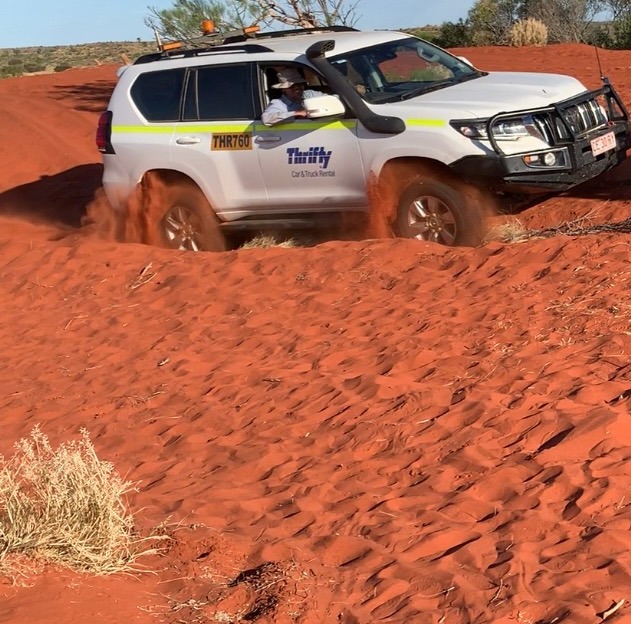 Email twirlingwolf@gmail.com or sms 0416177679 or book a casual class this week to join this class.

Drawing on somatic wisdom, dance-movment therapy, embodied narrative practices and the heartbeat map from the 5Rhythms we'll explore what it means to be bogged and the steps we can take to get moving and flowing again. join one or the 4 week series.
Location
Online event access details will be provided by the event organiser

Contact Details