The Foundation Course: Online webinar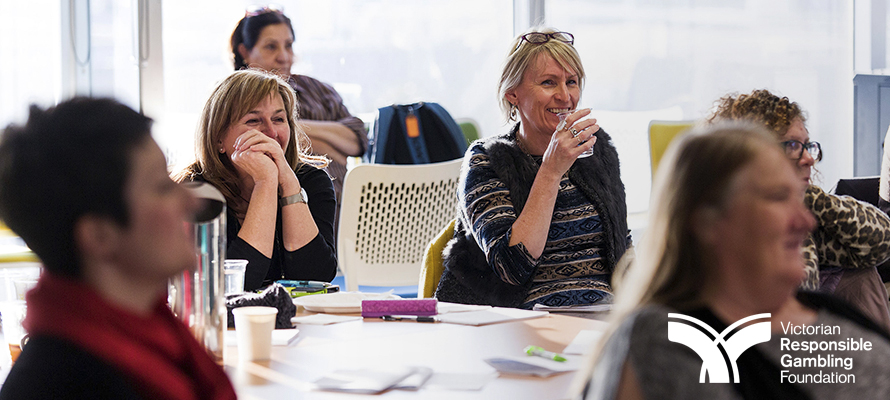 The target audience for the Foundation Course are those new to the gambling harm treatment and support sector and associated community organisations. This course is an introduction to gambling in Victoria and is ideal for new staff members as it provides a good introduction to gambling in Victoria and an overview to the Victorian Responsible Gambling Foundation. New staff members from Foundation funded agencies and associated not-for-profit community and treatment organisations are encouraged to attend. There are seven online modules to complete followed by a webinar covering various topics.
Dates and times
Tuesday 23 August 2022, 10am – 1.30pm
A weblink to join the session will be shared after registration.
Topics covered include:
Gambling in Victoria – statistics, the environment, the continuum of harm on individuals, families and the community
The gambling industry, types of gambling, products and venues
Legislative and regulatory framework and statutory requirements
Conceptualisation of problem gambling and the impact – DSM pathways model
The service system – a client-centred approach to care/helpline/online, CALD and Aboriginal services, direct and indirect care
Risk factors and vulnerable groups including young people, CALD communities and new arrivals, Aboriginal communities
Public health and prevention
Communications and marketing
Those from the private sector are encouraged to contact the Foundation on Eithne.McGettrick@responsiblegambling.vic.gov.au for information and discussion about the potential for the Foundation to provide training and support to their organisation.