SHIRE SUMMER DANCE WORKSHOP 2023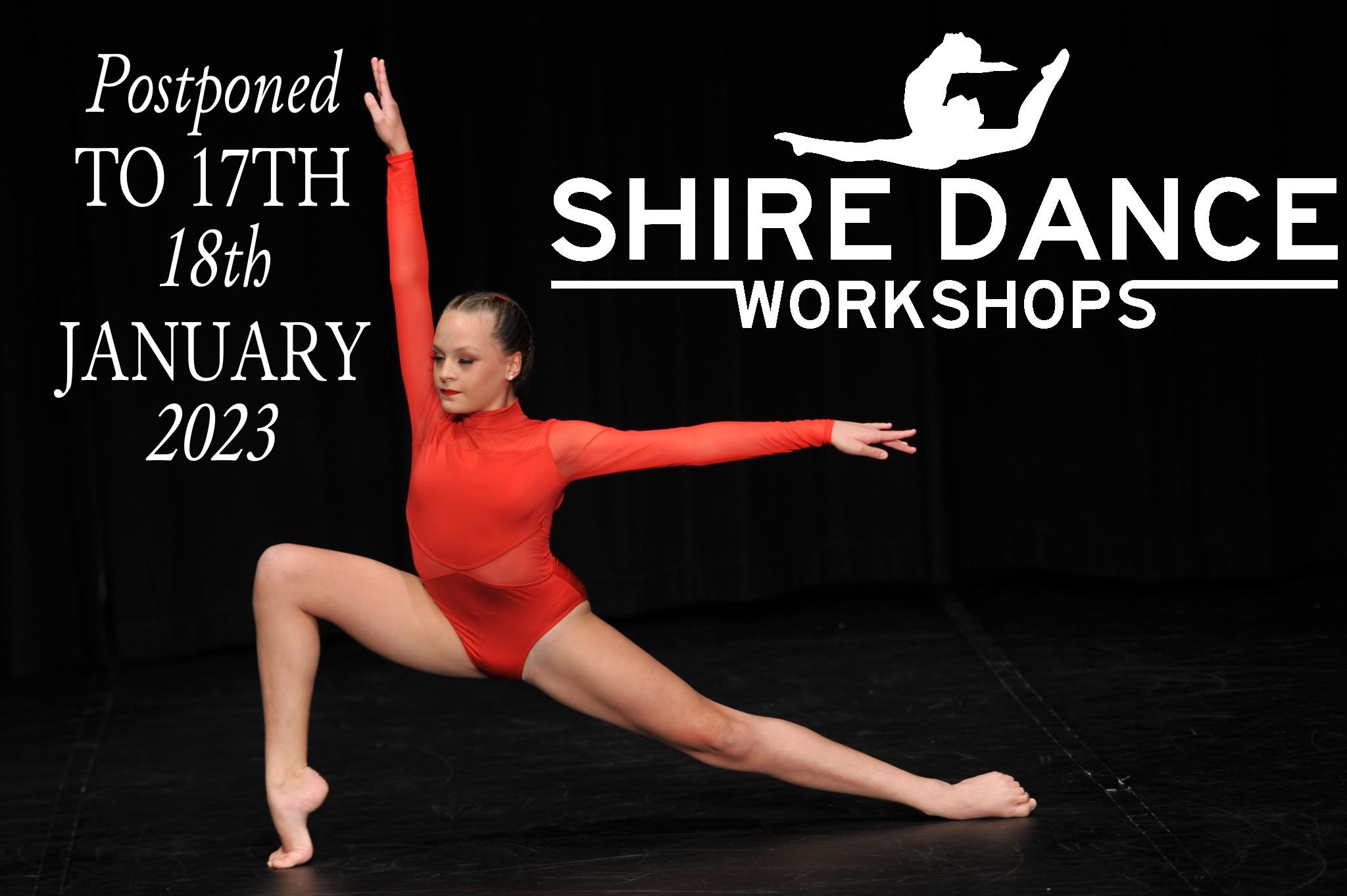 2 DAYS OF DANCE. Aiming to provide a variety of dance experiences in a variety of different dance styles and to bring high quality dance tutors out to the Sutherland Shire.
17TH AND 18TH January 2023

Minis (3-6yrs) - Lyrical, Stretch, Acro and Jazz class for Mini dancers
Juniors (7-10yrs )
Intermediate (11-13 yrs)
Seniors (14yrs +)
Can book I session, 1 day or 2 days.
17th and 18th January 2023
Location
Ev and Bow
10/2 Yalgar Rd Kirrawee , KRS Dance - 6/9-11 Ethell Rd Kirrawee , Kirrawee NSW 2232