Open Gardens Victoria - Graham Garden 2022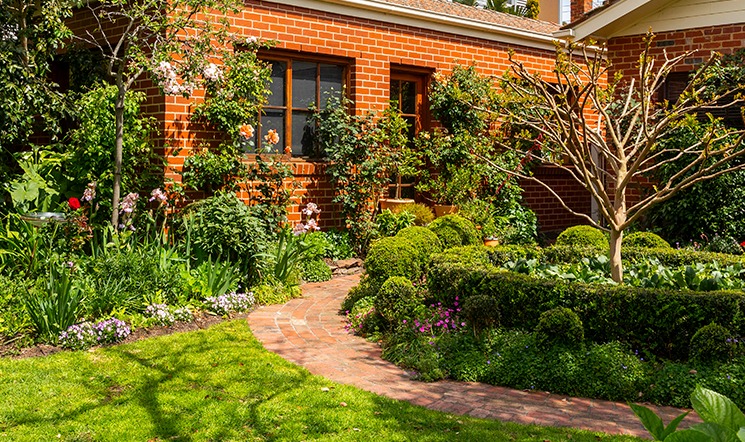 There are many winding paths in this garden giving an element of surprise each time you enter a new space. There are beautiful mature trees such as Silver Birch, Jacaranda, Grapefruit and Crepe Myrtles giving shade, colour, beauty and shape.

***For full details of OGV's double vaccination requirements click on the 'Event' link before the Purchase tab on the Booking Page.

Email any enquiries before 4pm Friday 7th October 2022.
Saturday 8 October 2022 - Sunday 9 October 2022 (UTC+10)
Location
Open Gardens Victoria - Graham Garden 2022
22 Rose St, Bentleigh Vic 3204