Inspirational Women Arts Leaders Series

Each Wednesday evening in May during the 3MBS Radiothon, 3MBS presenter Jessica Carrascalão Heard will lead an open discussion with two special guests in the magnificent surrounds of the Abbotsford Convent.
This ticketed live event will give audiences the opportunity to hear from women in leadership across a broad range of Victorian arts organisations and the chance to ask their own questions. *Please include your question in the comment field when booking your tickets.
Wednesday 4 May
Collette Brennan - CEO, Abbotsford Convent
Adele Schonhardt - Co-Director, Australian Digital Concert Hall
Wednesday 11 May
Elizabeth Hill-Cooper - CEO Victorian Opera
Anne Frankenberg - Deputy CEO, Musica Viva Australia
Wednesday 18 May
Jennifer Kerr - Knowledge Programming Lead at City of Melbourne
Fiona Menzies - CEO, Creative Partnerships Australia
Wednesday 25 May
Deborah Cheetham AO - Artistic Director, Short Black Opera
Monica Curro - Artistic Director, Port Fairy Spring Music Festival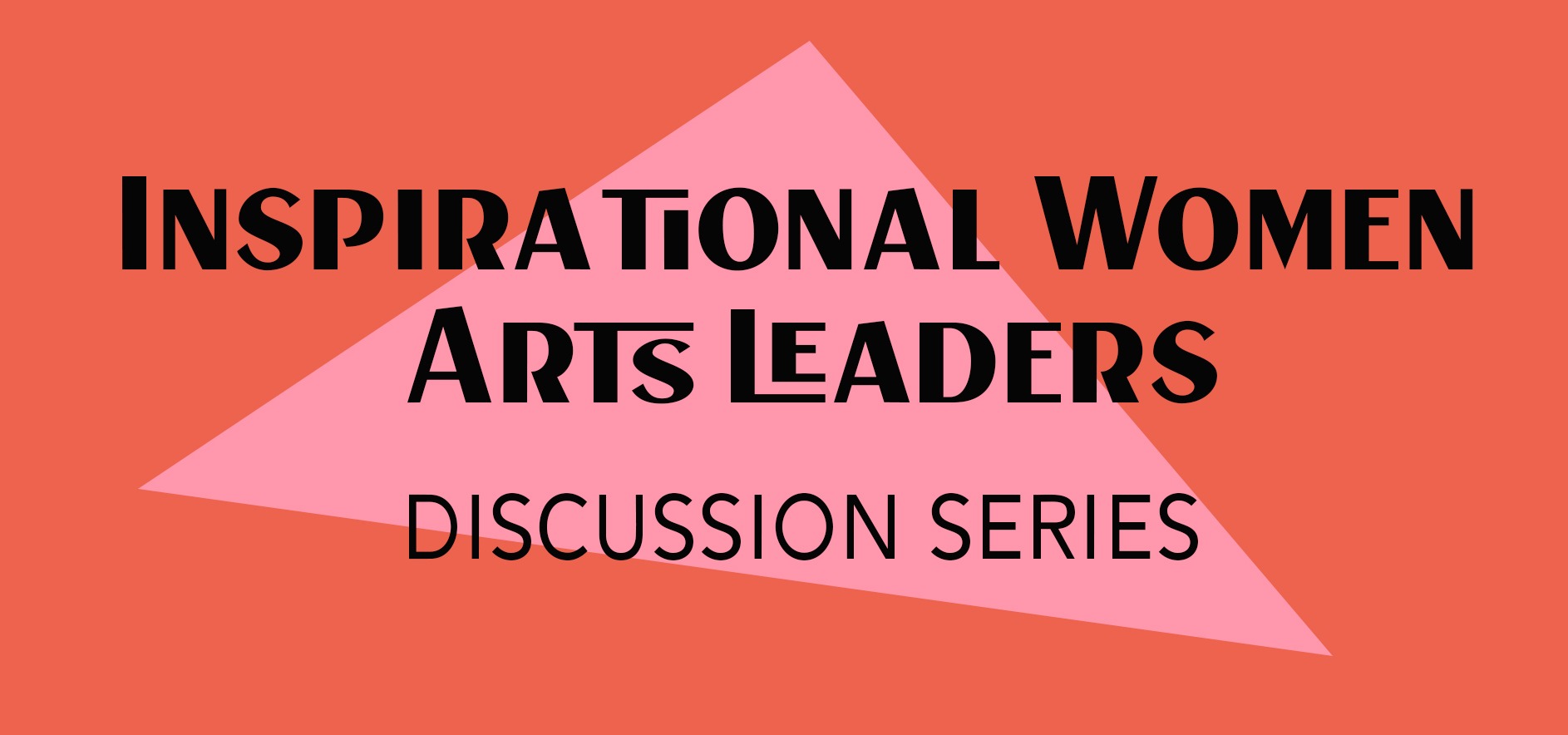 3MBS is Melbourne's own community classcial radio station. Founded in 1975, 3MBS was the first licenced FM station in Victoria and led the way for the introduction of community radio in Australia.

3MBS passionately supports classical music, especially Melbourne musicians and composers, and is the only locally-based classical music broadcaster in Victoria.

3MBS relies on listener support in the form of subscriptions, donations and bequests.
If you have any questions about how you can support 3MBS, please contact the station on (03) 9416 1035 or email info@3mbs.org.au, or you can come to our station at 1 St Heiliers Street, Abotsford Victoria 3076.
Get directions
Sessions
SESSIONS
DESCRIPTION
STATUS