High Horticulture Symposium - A celebration of gardening craftsmanship
A one day symposium, live and online, curated by Michael McCoy
9am - 12pm, Saturday 4th June, 2022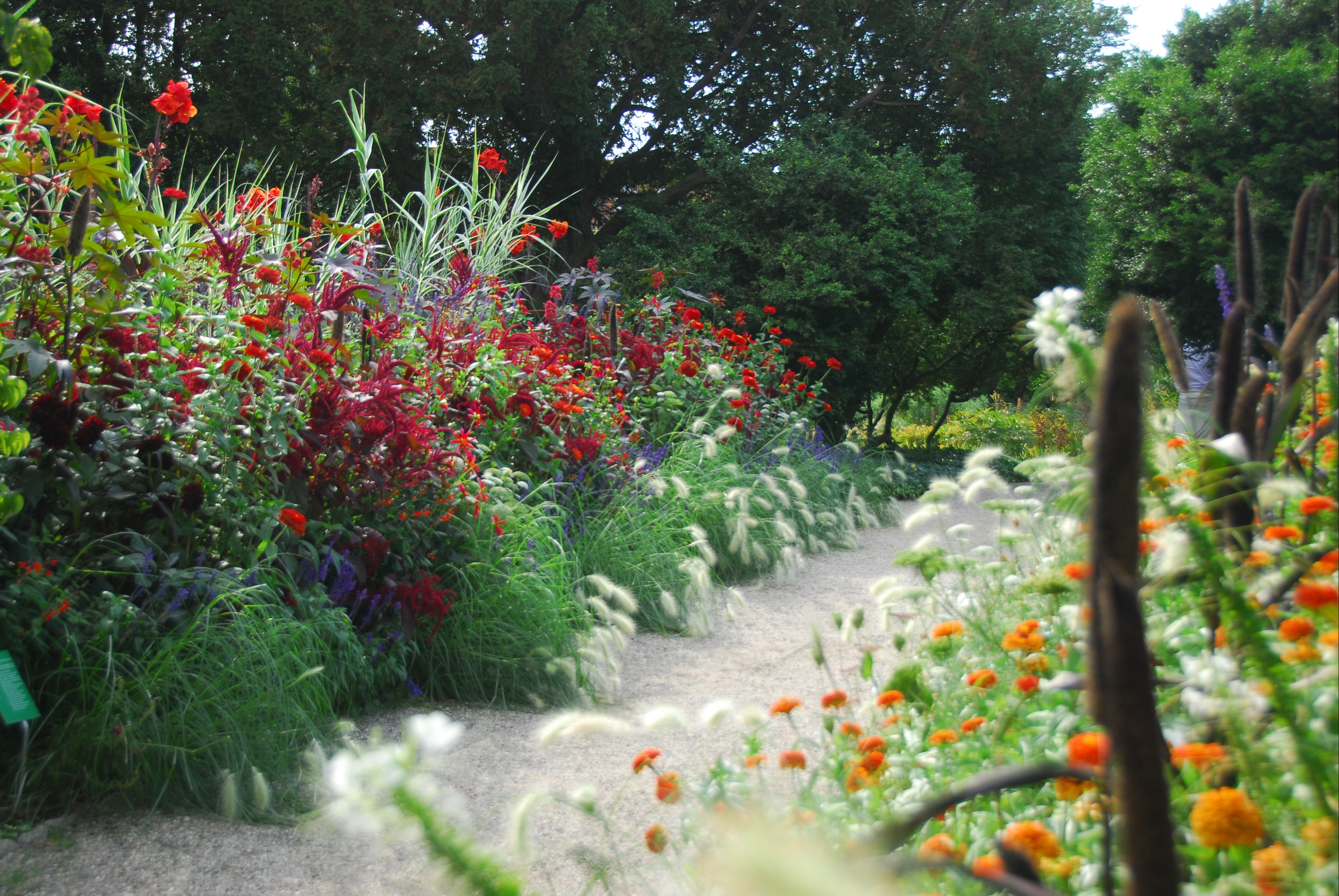 Join us as we talk to some of the greatest gardeners from around the world and ask them what single gardening process we could learn that could totally transform our gardens, and vastly increase our pleasure from them.
Suitable for: Keen home gardeners and garden designers.
Date / Time: Saturday 4th June, 2021, 9am - 12pm (webinar link will open from 8.45am)
Location: Online (a unique link will be sent to registrants upon purchase of this ticket)
Cost: $85 (incl. GST)
Includes: Symposium entry and access to Symposium content post event (including hours of bonus footage), until 30th June.
For further information on the Symposium CLICK THIS LINK
If you have any questions please don't hesitate to contact Ash - ash@thegardenist.com.au. / 0406587356.