Mid Winter reverence Retreat (SOLD OUT)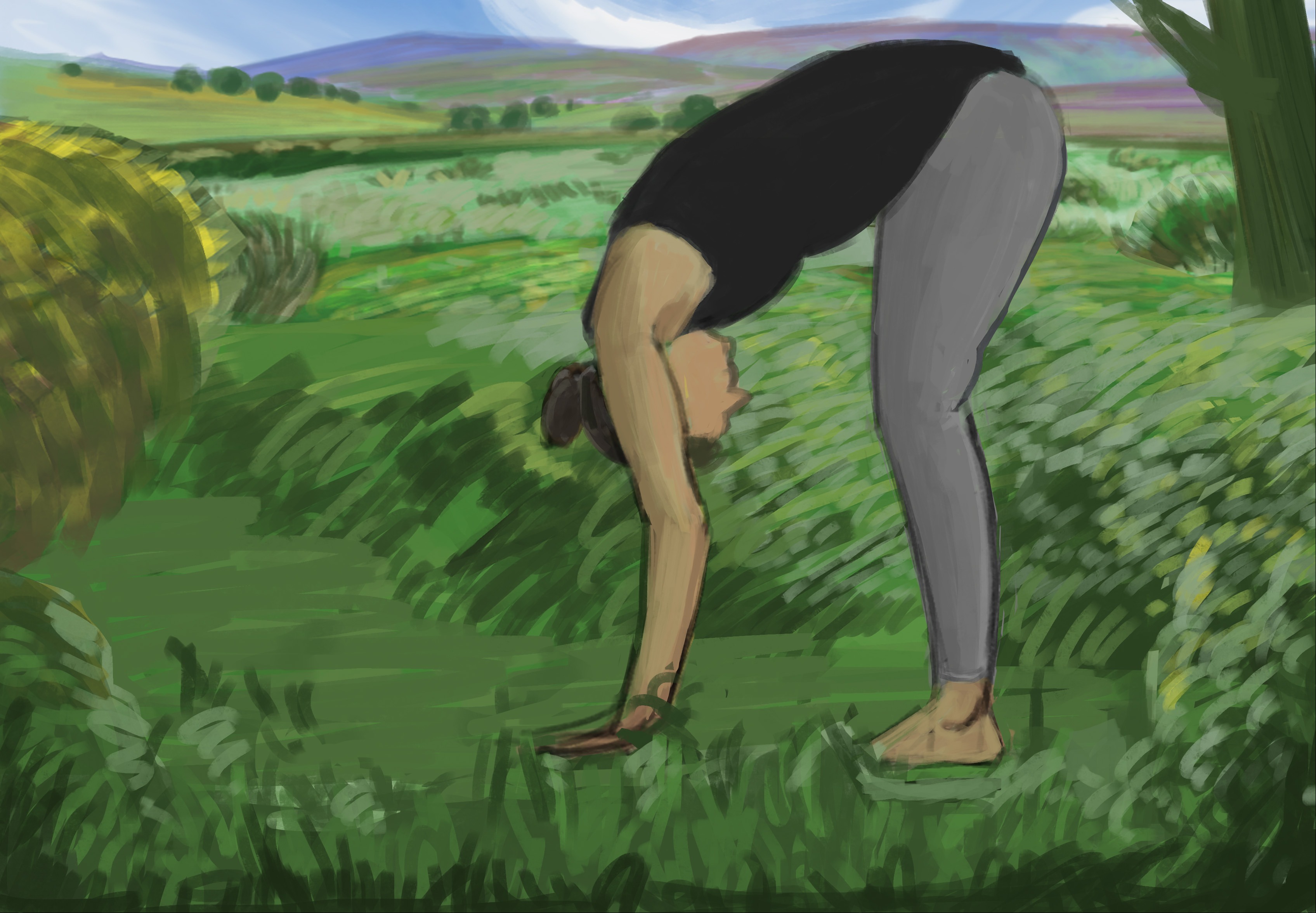 About
Reverence: (noun) Deep respect for someone or something

Winter Solstice is a time of honouring the natural rhythms of life.

At mid winter, when the days become longer and the nights darker, we naturally want to turn more inward, to reflect, soothe and honour our own internal rhythms.

What do you have a need for? Rest? Recharge? Movement? Massage? Breathing? Connection with others? Connection with the Earth?

Take time out in reverence for the Earth and yourself this Winter Solstice.
Location
Get directions
Upper Sturt Soldiers Memorial Hall
173 Upper Sturt Rd, Upper Sturt SA 5156