Bass – The Lightbulb Moments Workshop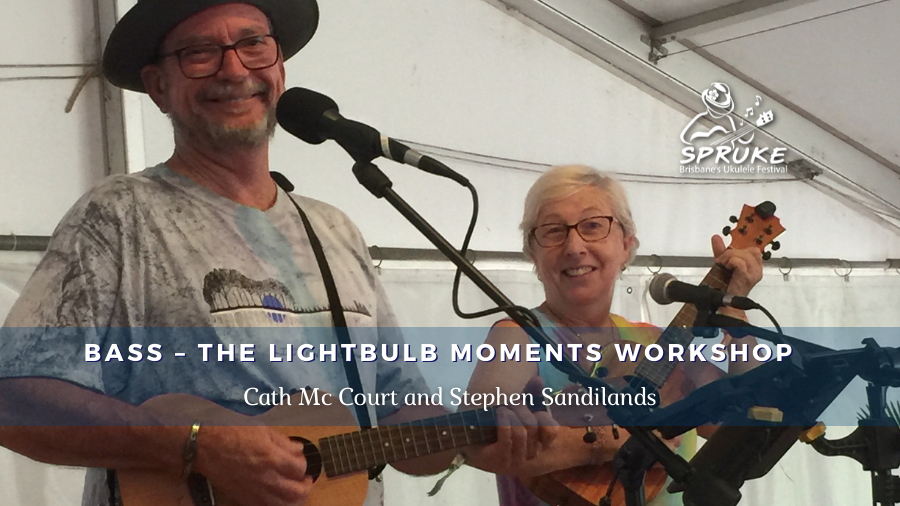 About
Cath Mc Court and Stephen Sandilands

Come along to a fun workshop, learning & playing bass. It's got to be one of the most satisfying instruments to play. You're the rhythm, the beat, tone, soul and sweet melody. You can learn how to play country, rock, jazz (walking the fretboard) & groovy octaves.
Bring any bass along if you don't have one then a guitar is fine we'll use the first 4 strings EADGbe. No amp required for this 1 hour workshop.
Presenter Cath McCourt, as a guitarist, found it easy to transition over to bass as the first 4 strings of the guitar EADG are the same as a bass. Cath has conducted many bass workshops for BUMS Inc and at music festivals. She enjoys seeing participants experience lightbulb (aka: "AHA") moments!
Stephen Sandilands will play along to our brilliant bass playing.
Location
Coorparoo Bowls Club
32 Riddings Street, Coorparoo Queensland 4151