Semester 2, 2022 IPE Workshop Registration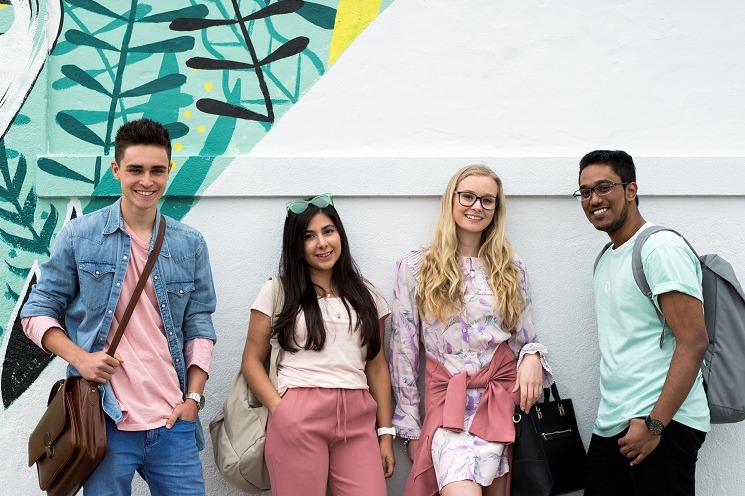 Welcome to the IPE Workshop Registration Portal.

At the end of this registration process, Trybooking will send you two emails confirming your workshop registration. If you do not receive these emails then you have either not registered correctly, or they have gone to your junk folder (so please check!).

If you need to change workshops or have missed the workshop registration period please contact HlthSci-IPE@curtin.edu.au with your name, student ID and discipline.