Piano Recital - Mina Waltz & more @ Sun Street Studios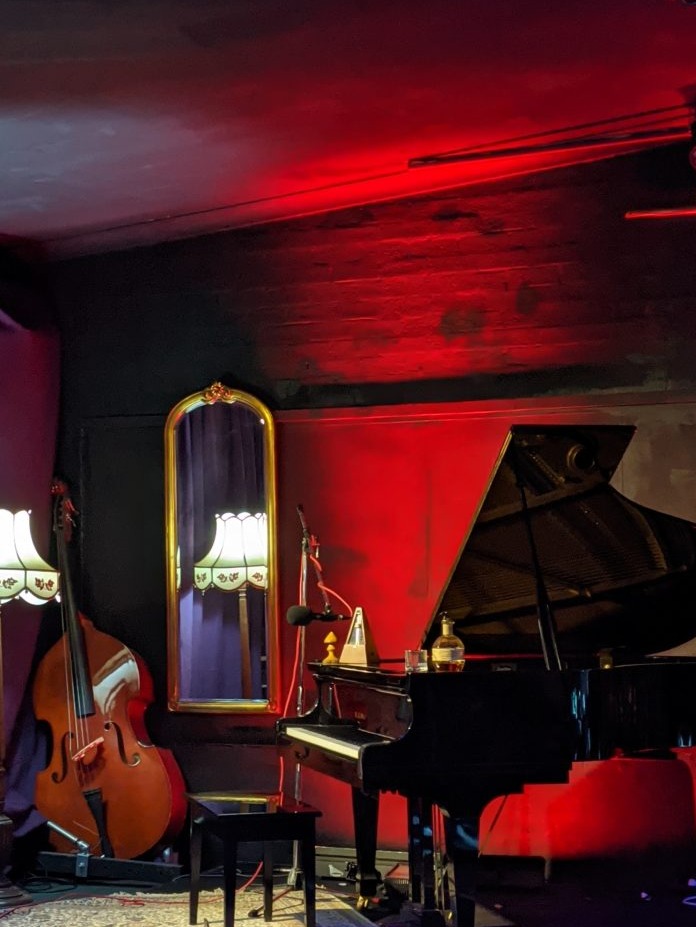 Piano Recital at Sun Street Studios - music of 19th century composer & performer Guglielmo Enrico Lardelli featuring the Mina Waltz, written and published by Mr. Lardelli. organist of St Mary's Church Maitland.
The recital will be performed by the talented Ms. Erin Sweetman. pianist and will also feature other works including works by Australian composers.
A glass of bubbly & canapes on arrival.
Sun Streets Studios 1840's Collard & Collard Grand Piano will be on display.
Saturday 18 June 2022 6:30 PM - 9:30 PM (UTC+10)
Location
Sun Street Studios
246 High Street , Maitland NSW 2320
Contact Details