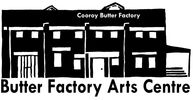 Vibrant Abstraction with Odessa Mahony-deVries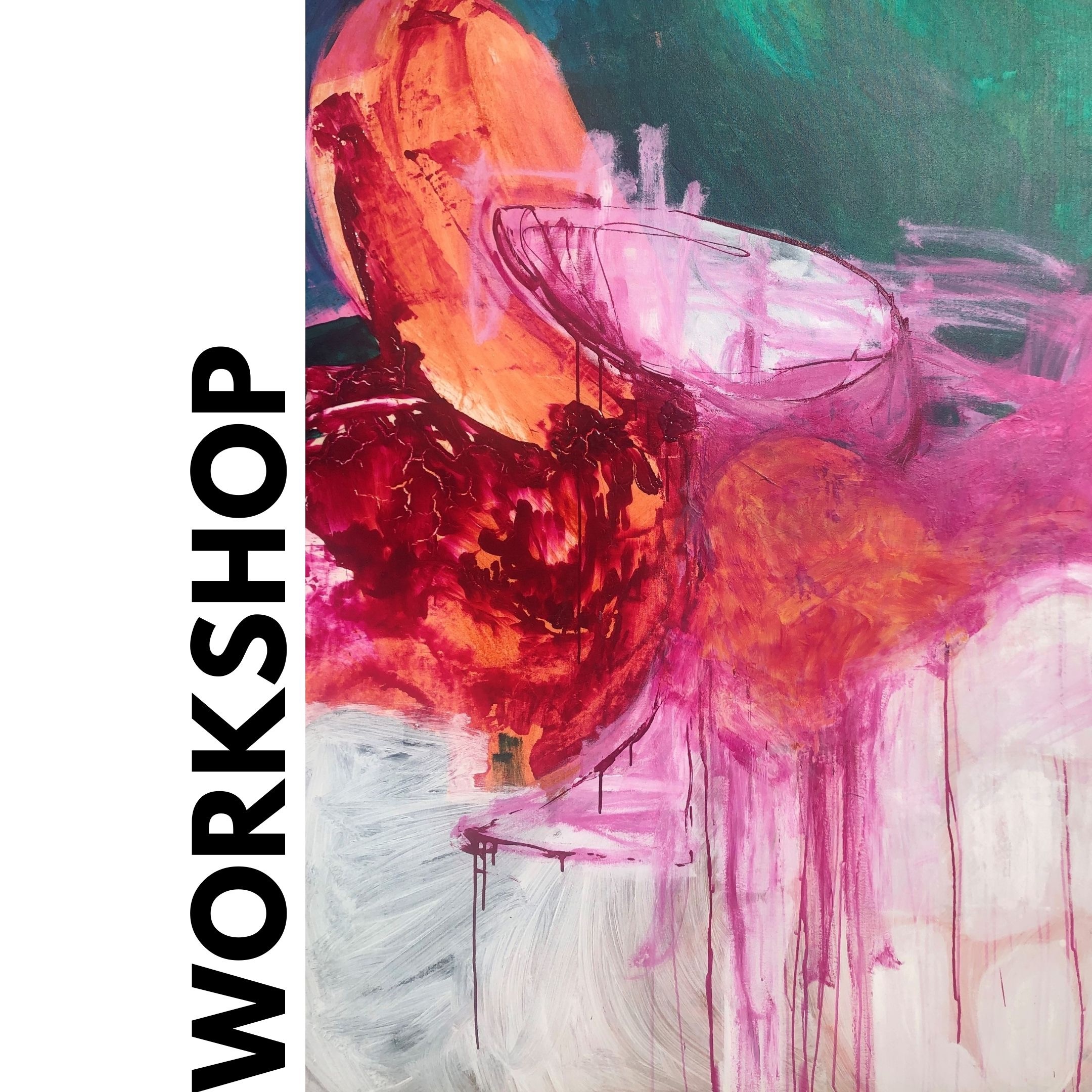 Join Odessa Mahony-de Vries to create your own vibrant abstract painting on quality coloured paper. Designed for beginners through to professionals, this workshop will guide you in gaining an understanding for composition, mark making, and colour theory. These three vital elements of abstract art will enable you to create a strong artwork that will feel well resolved and ready to frame for your home.
Odessa is part of the group show at Noosa Regional Gallery, 'Paint' (April 29-June 16).
Saturday 4 June 2022 10:00 AM - 3:00 PM (UTC+10)
Location
The Butter factory Arts Centre
11A Maple Street, Cooroy QLD 4563