Parent/kids Group Sound & Reiki Healing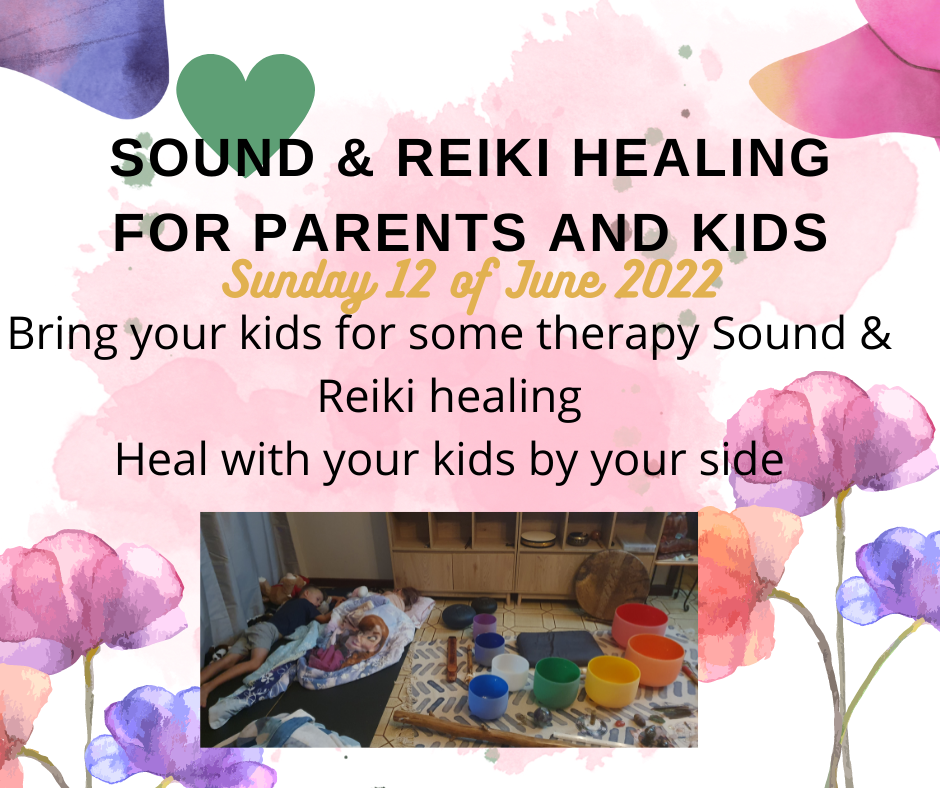 About
✨This event is all about healing as a parent with your child/ren by your side.
✨As a parent, I understand how hard it can be sometimes to find time for yourself especially if you are a single parent or have no family close by.
✨By creating this event I hope to raise your vibrations as much as your kids.
✨All kids are welcome as long as you are respectful of others and understand they are kids and may not stay calm the whole hour. It's purely for family only.
NO SINGLE PERSON WITHOUT A CHILD.
Date
Sunday 12 June 2022 9:30 AM - 10:30 AM (UTC+08)
Location
Get directions
High Vibrations Reiki
32 Wroxton Street, Midland WA 6056