Refugium - A Reconciliation Week Event for Nalderun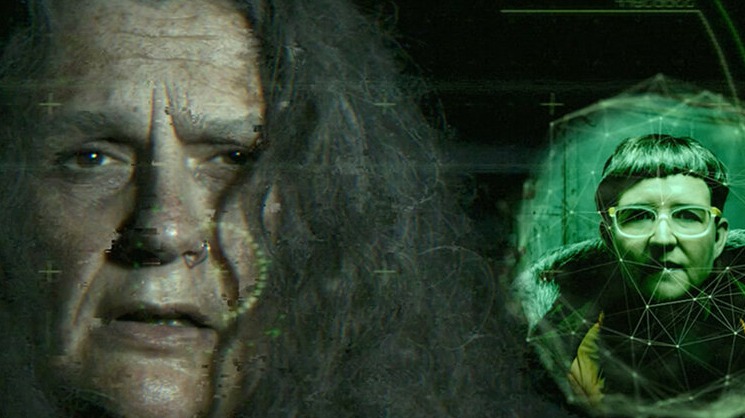 It's 2042 and Claire is past her use-by date. She knows apocalypse and doesn't want another groundhog day.

Refugium is a short film of speculative fiction in the climate emergency context, by artist-researcher Jen Rae (Métis) and author Claire G. Coleman (Noongar). Centred on First Nations knowledge and protocols, Refugium hacks time and compounding existential crises, delves into moral dilemmas of life and death and hones in on child-centered trauma prevention and intergenerational justice.
Monday 30 May 2022 5:30 PM - 7:00 PM (UTC+10)
Location
Phee Broadway Theatre
212 Barker Street , Castlemaine Victoria 3450