The Faraway Trio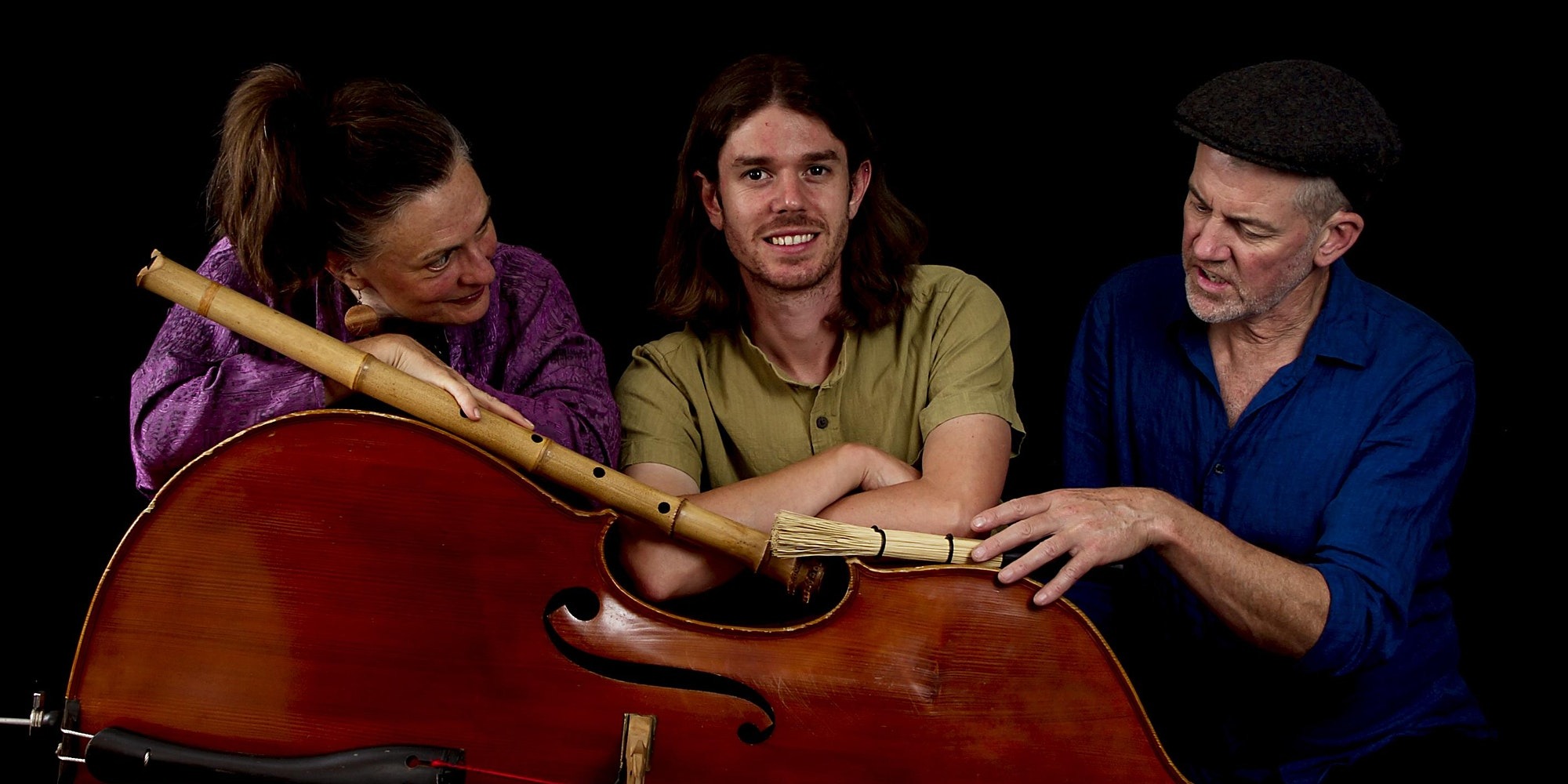 About
Anne Norman on shakuhachi, Chris Lewis on drums and Stephen Hornby on bass perform original compositions and free improvisations.
In 2019 when three kindred spirits from adjacent but distinct musical worlds connected, the chemistry was instantaneous. Everything that needed to be said was felt and heard through the blending of their acoustic instruments. An egalitarian approach to deep listening and interaction through free play and exploration of their unique compositional voices is at the core of this ensemble.
The ensemble encompasses a rich palette of musical colours: Anne's classical to Zen shakuhachi, Chris' home-spun indie approach to circus-theatre soundtracks and Stephen's immersion in the jazz tradition.
The Faraway Trio brings a deep ethos of sensitivity and openness allowing disparate musical influences to thrive.
Friday 27 May, 2022, 7:30pm
Location
Get directions
The Oratory Abbotsford Convent, 1 St. Heliers St, Abbotsford, Vic, 3067
Bookings: www.boite.com.au