The World Has Changed. Let's Sort It Out!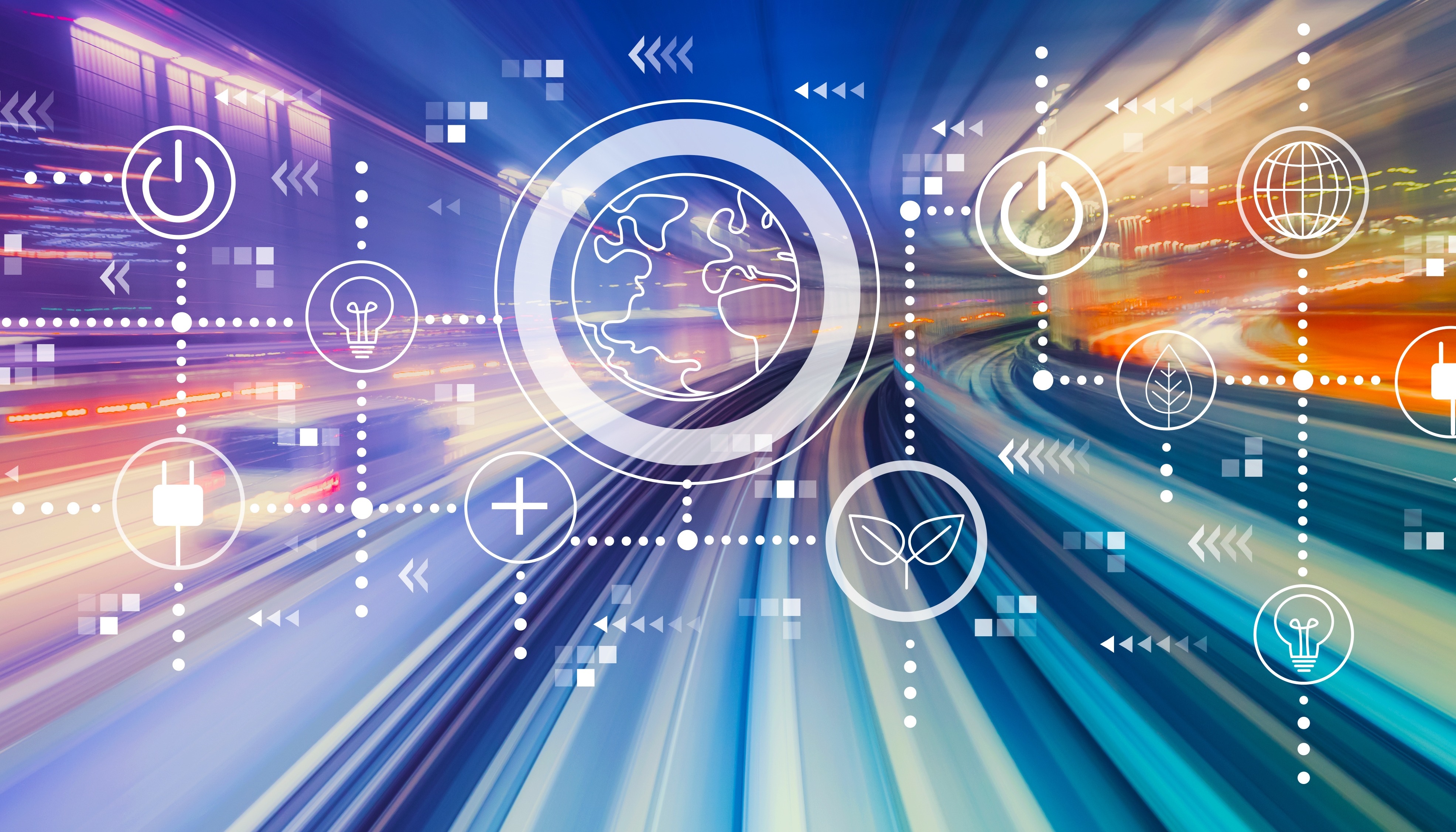 (CPD Guide: 1 EW, E, PM, PS) The upheaval we experienced recently has had profound impacts on the practice. Whether it's COVID, working from home, or everything else, there are both practical and ethics implications for lawyers. Stuart Teicher, Esq., explores the danger zones, and presents it, as always, with his unusual New Jersey flair!
CPD: 1 point (EW, E, PM, PS)
Format: Livestreamed
Recorded: Yes, subject to presenter consent
We welcome back this entertaining presenter to speak on ways to approach, manage, and avoid pitfalls around change in legal practice that include: - changing tech and competence, the ways millennials are changing legal practice, and the mental health issues caused by the new remote existence in your legal practice.
Testimonials
What people say about Stuart Teicher:
An excellent speaker!
I enjoyed Stuart Teicher, his humour, his delivery of key information...
Excellent content. Engaging and entertaining speaker.
Presenter Bio
Stuart Teicher Esq is a professional legal educator who focuses on ethics law, practice management and professional skills instruction. A practicing lawyer for over 20 years, Stuart's career is now dedicated to helping fellow lawyers survive the practice of law and thrive in the profession. He teaches seminars, provides in-house training to law firms and legal departments, and also gives keynote speeches at conventions and association meetings.
Stuart helps lawyers get better at what they do (and enjoy the process) through his entertaining and educational CPD Performances.
He is a Supreme Court appointee to the New Jersey District Ethics Committee where he investigates and prosecutes grievances filed against attorneys, an adjunct Professor of Law at Rutgers Law School in Camden, New Jersey where he teaches Professional Responsibility and an adjunct Professor at Rutgers University in New Brunswick where he teaches undergraduate writing courses. Stuart's philosophy, simply put, is this: "I dream of a world where lawyers stay awake for CPD/CLE seminars."
Thursday 25 August 2022 4:00 PM - 5:00 PM (UTC+10)
Contact Details
By registering for this event you agree to the terms and conditions under the Society's Refund/Cancellation Policy and Terms and Conditions of Registration.
Important Copyright Notice
Papers and materials supplied in association with any Society event, activity and recording are subject to copyright and are provided for the registrant's use only. They may not be shared, copied, reproduced, adapted, transmitted, or otherwise distributed, nor may they be modified or reposted to other sites in any manner.