Deloitte: Financial Investigations and Financial Statements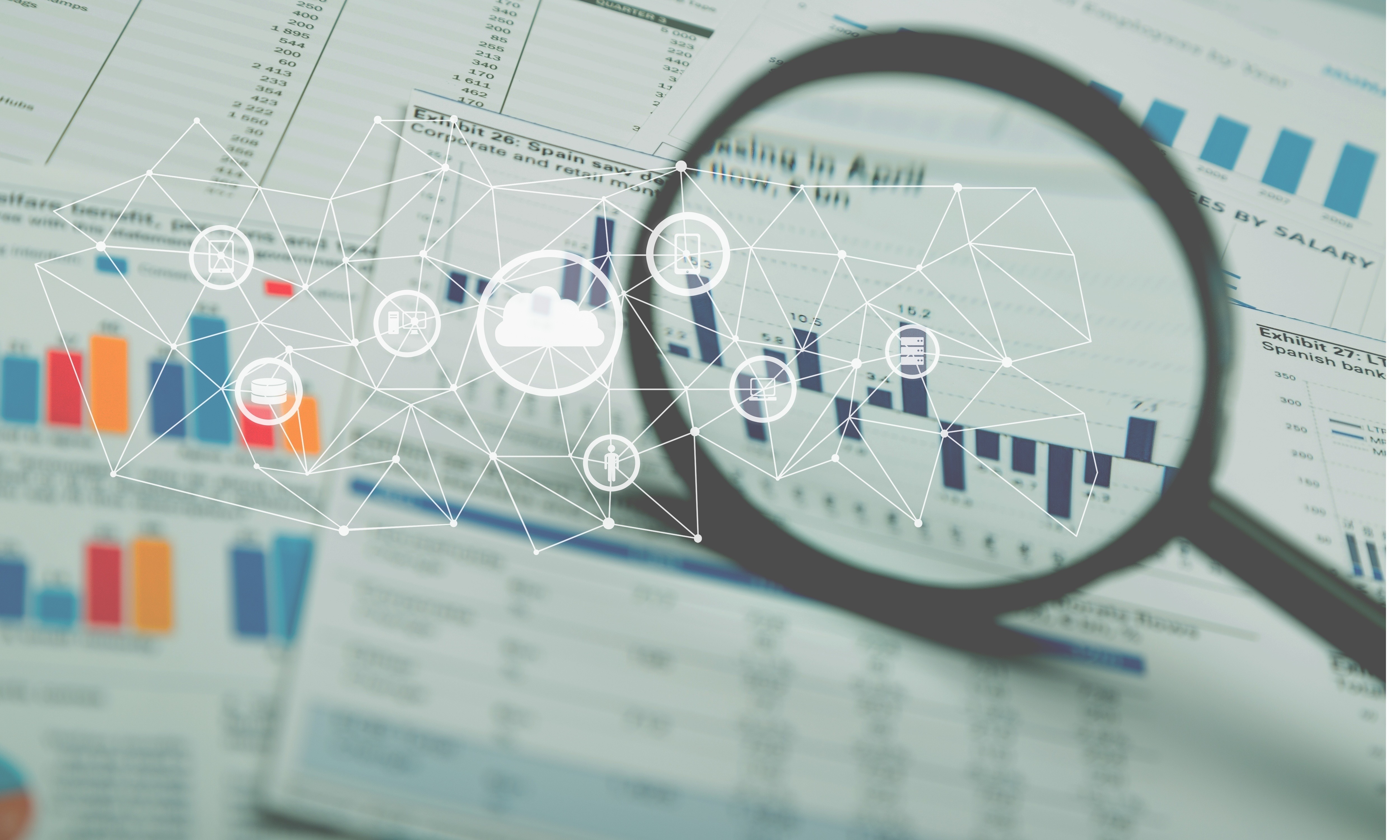 (CPD Guide: 3 PM, PS) Join Deloitte financial experts who will conduct a double-header session on conducting effective financial investigations, and understanding financial statements.
CPD: 3 points (PM, PS)
Format: Livestreamed and In-person (Hobart)
Recorded: Yes, subject to presenter consent
Conducting Effective Financial Investigations (and Insolvency)

Part I will include:
What is a financial investigation and how does it apply to insolvency?
What tools are available to assist with financial investigations and how data is interpreted.
How are the findings from a financial investigation used?
Key takeaways
What a financial investigation is and what types of information that generally form part of a financial investigation;

How financial and non-financial information is interpreted; and

The conclusions that can be drawn from a financial investigation and how findings may be used.

Understanding Financial Statements (and Reporting Frameworks)
Part II will cover:
This session will cover the key concepts of understanding financial statements. Subjects to be covered include:
Basic understanding of financial reporting frameworks.

Basic understanding of financial statements.

Understanding liquidity and cashflows.

Lease accounting and debt vs equity classification.
Key takeaways are:
Interpreting financial information in financial statements.

Understanding financial reporting frameworks and their impact on financial statements.

Lease accounting and debt vs equity classification.

Who should attend?
Lawyers interested in this topic and those practising in:
Commercial litigation

Family law

M&A disputes

Restructuring and insolvency

Intellectual property

General commercial practice
Presenters

Craig Rosenberg is a Director in Deloitte's Turnaround & Restructuring team with over 30 years experience in mid-market insolvency of personal and corporate engagements such as bankruptcy, voluntary administrations and liquidation. Craig is a Member of the Institute of Public Accountants ('IPA') and holds a Bachelor of Commerce majoring in Accounting, Banking and Finance. He is a member of the Australian Restructuring Insolvency & Turnaround Management Association (ARITA) and is a Commissioner for Declarations and holds accreditation in Mental Health First Aid.
Anthony Hawkins is a Chartered Accountant with experience in providing a broad range of financial advisory services. Anthony has 10 years professional experience as both an audit and advisory practitioner specialising in medium to large private enterprise looking to transact, private equity owned companies, managed funds and junior listed entities. Anthony's industry experience includes property and construction, B2B services, manufacturing and agribusiness.
Location
In-person (Hobart) and Livestreamed
The Law Society of Tasmania, 28 Murray Street, Hobart Tas 7000
Contact Details
By registering for this event you agree to the terms and conditions under the Society's Refund/Cancellation Policy and Terms and Conditions of Registration.
Important Copyright Notice
Papers and materials supplied in association with any Society event, activity and recording are subject to copyright and are provided for the registrant's use only. They may not be shared, copied, reproduced, adapted, transmitted, or otherwise distributed, nor may they be modified or reposted to other sites in any manner.