Brunette's to Blondes with Hide & Seek Salon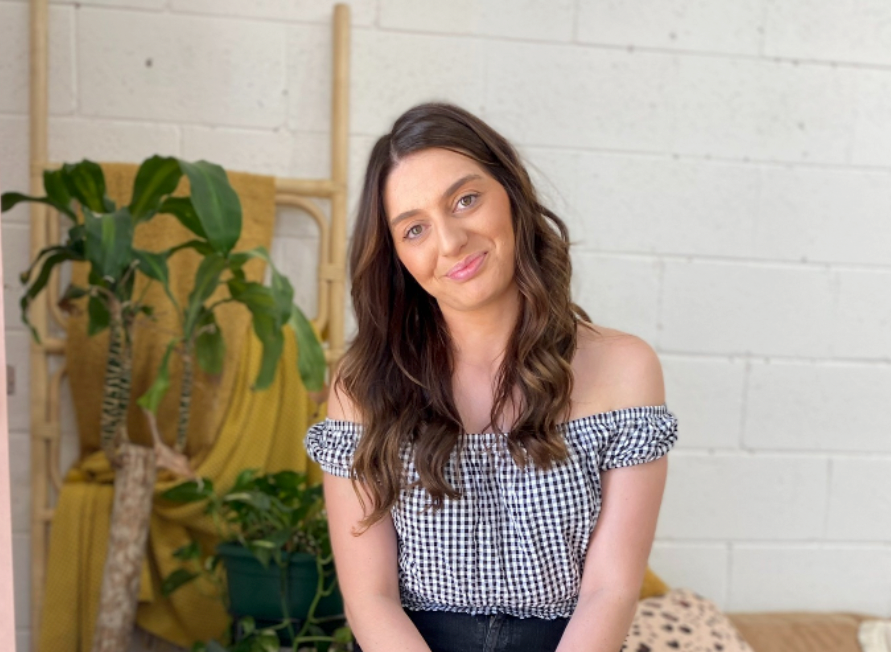 About
With her love of (O&M) colour, Helen demonstrates her go-to technique for creating bright, but natural blondes on any hair type, especially the brunette beauties.
This in-depth education will cover her sectioning patterns, her most requested freehand/ basin balayage techniques & toning, utilising O&M's powder lighteners,
CØR.color & CLEAN.Liquid colours.
Plus, learn Hide & Seek's signature bouncy blowdries ready to implement in your salon.
Date
Monday 26 September 2022 10:00 AM - 4:00 PM (UTC+09:30)
Location
Get directions
Hide and Seek Salon
102a Churchill Rd,, Prospect SA 5082