South Coast Life Church Camp - Together '22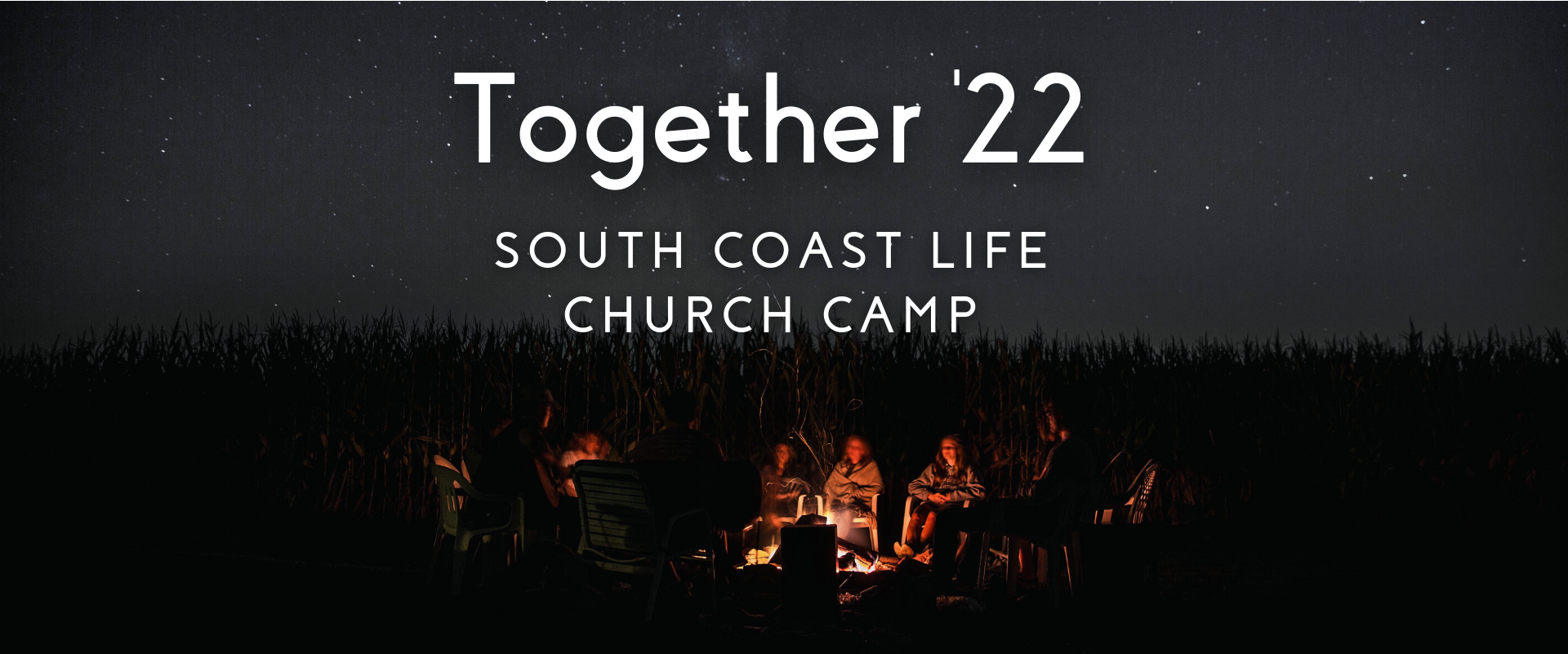 About
Church Camp is an opportunity to get away from the hustle and bustle of life and connect deeper with church family and with God.

When we worship and pray, share our lives and stories, eat and play together, not only do we create memories for our children and ourselves, but God unites us and brings about His purposes.

We are looking forward to having everyone come together at this year's camp. We really are better together!
Date
Friday 4 November 2022 4:00 PM - Sunday 6 November 2022 2:00 PM (UTC+10)
Location
Get directions
Burrill Pines Conference Centre
275A Princes Hwy, Burrill Lake NSW 2539