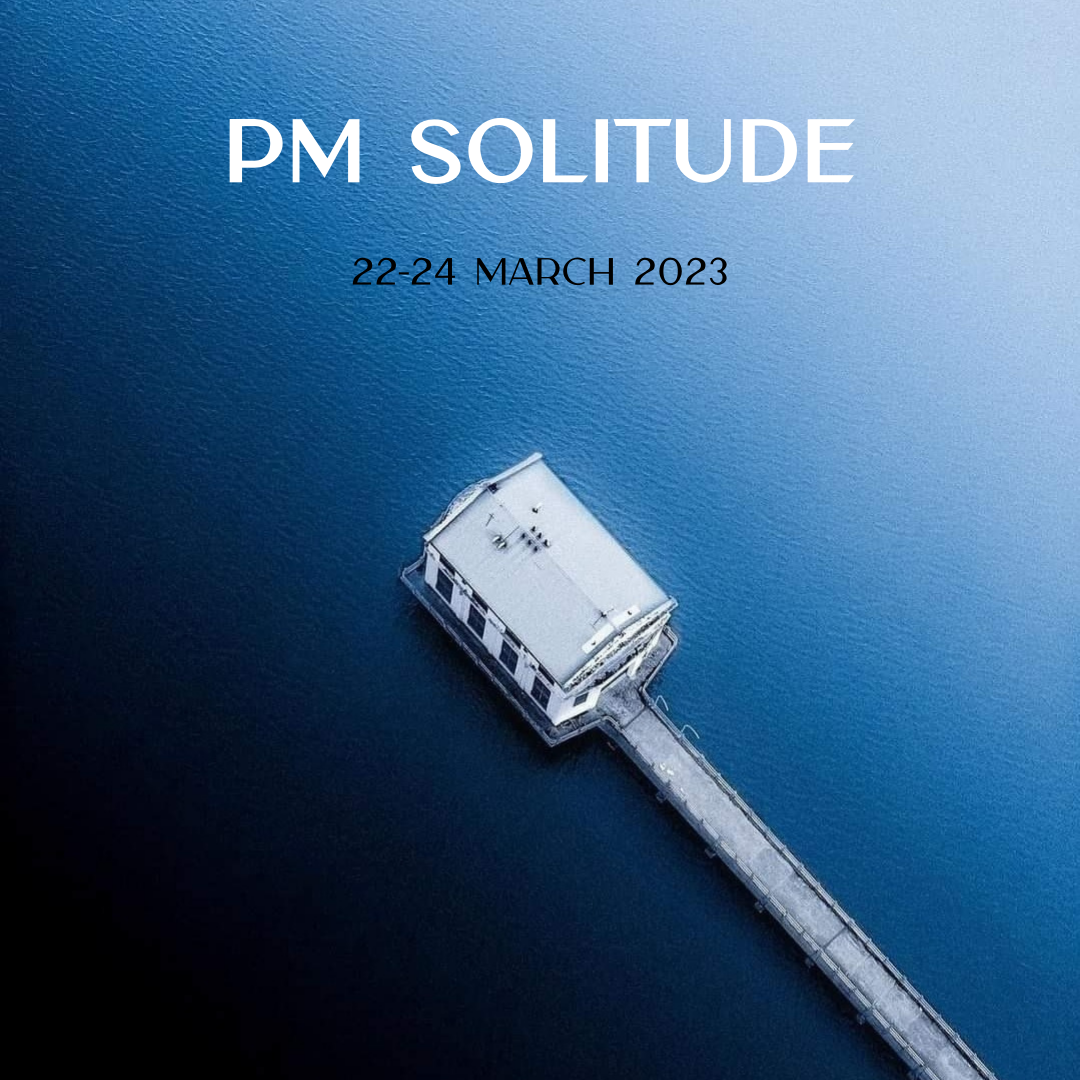 About
Unique. Rare. Exclusive.

Join us for a 2 day PM conference like no other.

All inclusive of 2 nights accommodation at the adults only Pumphouse Point, all meals, fire wine dinner, PM conference, speakers, exclusive offers, prizes, yoga, meditation, mini massages, row boats, e-bikes, games night, coach transfers and much more.

Limited spaces. Only 18 rooms available. Pricing is per person (except twin rooms) shoukd you wish yo book your partner or share a room please contact us to book.
Date
Wednesday 22 March 2023 12:00 PM - Friday 24 March 2023 12:00 PM (UTC+11)
Location
Get directions
Pumphouse Point
1 Lake St Clair Rd, Lake St Clair Tasmania