AIA Cocktails - Ian Burnet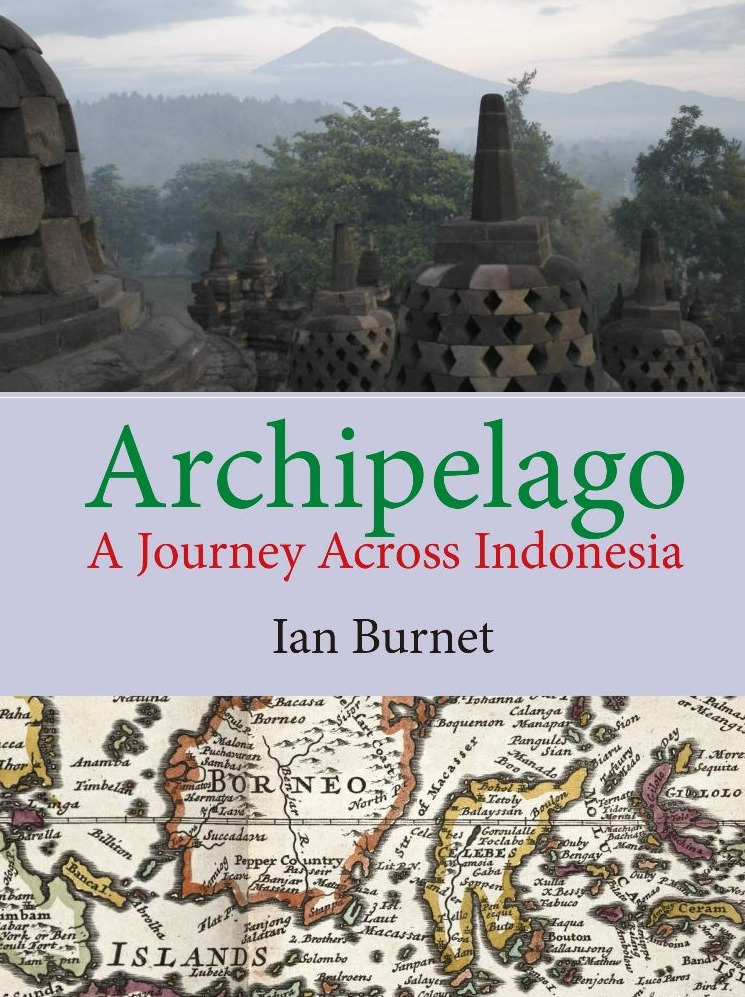 Archipelago - A journey across Indonesia.
Indonesia is the most culturally diverse nation on the planet. Ian Burnet sets out on a journey across the archipelago to discover this rich cultural diversity. He combines his love of adventure and travel with his knowledge of history to take us on a personal journey through geographic space and historical time, which will delight all armchair travelers.
Location
Online event access details will be provided by the event organiser

Contact Details