$100 DEPOSIT: GIRLS EMPOWERMENT COLLECTIVE 8-12 years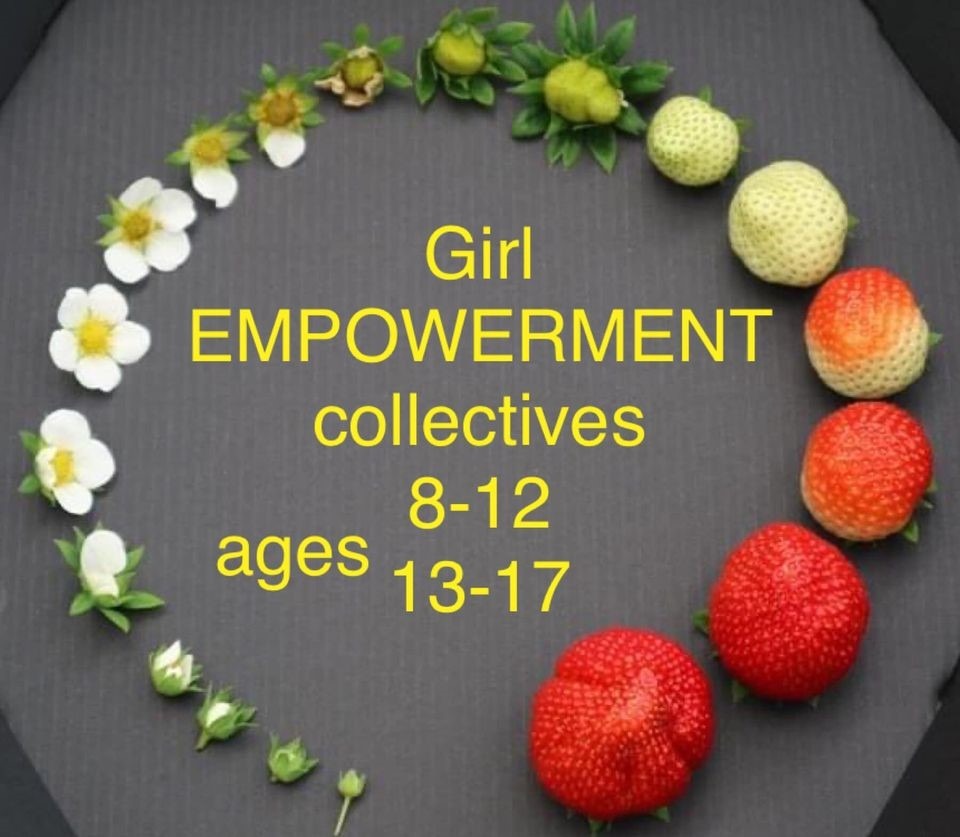 This $100 non-refundable deposit fee will hold your place for the GIRLS Empowerment classes for Term 3, 2022 (plus $5 booking fee). Remainder of the fee to be paid directly to Nicole Neave by 16th of AUGUST (call on 0422183566 to discuss).
This is a series of workshops for girls 8-12 years. As a counsellor, this is my most concentrated client base. This age for girls is tricky. Often the love of a good family is not enough. Hormones, social pressures, issues with friends, anxiety-leading to depression are all specialties of mine. Program developed by counsellor Nicole Neave, a parent of 3 grown girls with over 30 yrs experience. Each term we do include different content and crafts.
- Indulging in trendy crafts - choices include flower crowns, bunting, cuddle pillows, scented candles, mandalas, zen gardens, moonbeam jars and more (four per term)!!
- A trip to our local SANTE apothecary where we will be making natural skin and body products for the girls to take home (last week of term during regular time)
- Discussing wisdom/genetics and goal setting/friends/mental wellness and anything troubling the girls if they wish to share, and of course we discuss boys!
These activities are catered specifically for girls as they bond best when they have a common project.
This type of girl group has proved to be very powerful and a maker and keeper of great friends.
Wednesday July 27th - Wednesday September 21st 5:15-6:15pm
Thursday July 28th - Thursday September 22nd 5:15-6:15pm
*ENROLMENT FORM BELOW MUST BE FILLED OUT TO FULLY ENROL YOUR CHILD*
NEW LOCATION!!
The Authentic Child
8 William Street, Hamilton NSW 2303
Contact Details
Sessions
SESSIONS
DESCRIPTION
STATUS