Young people and gambling promotion on social media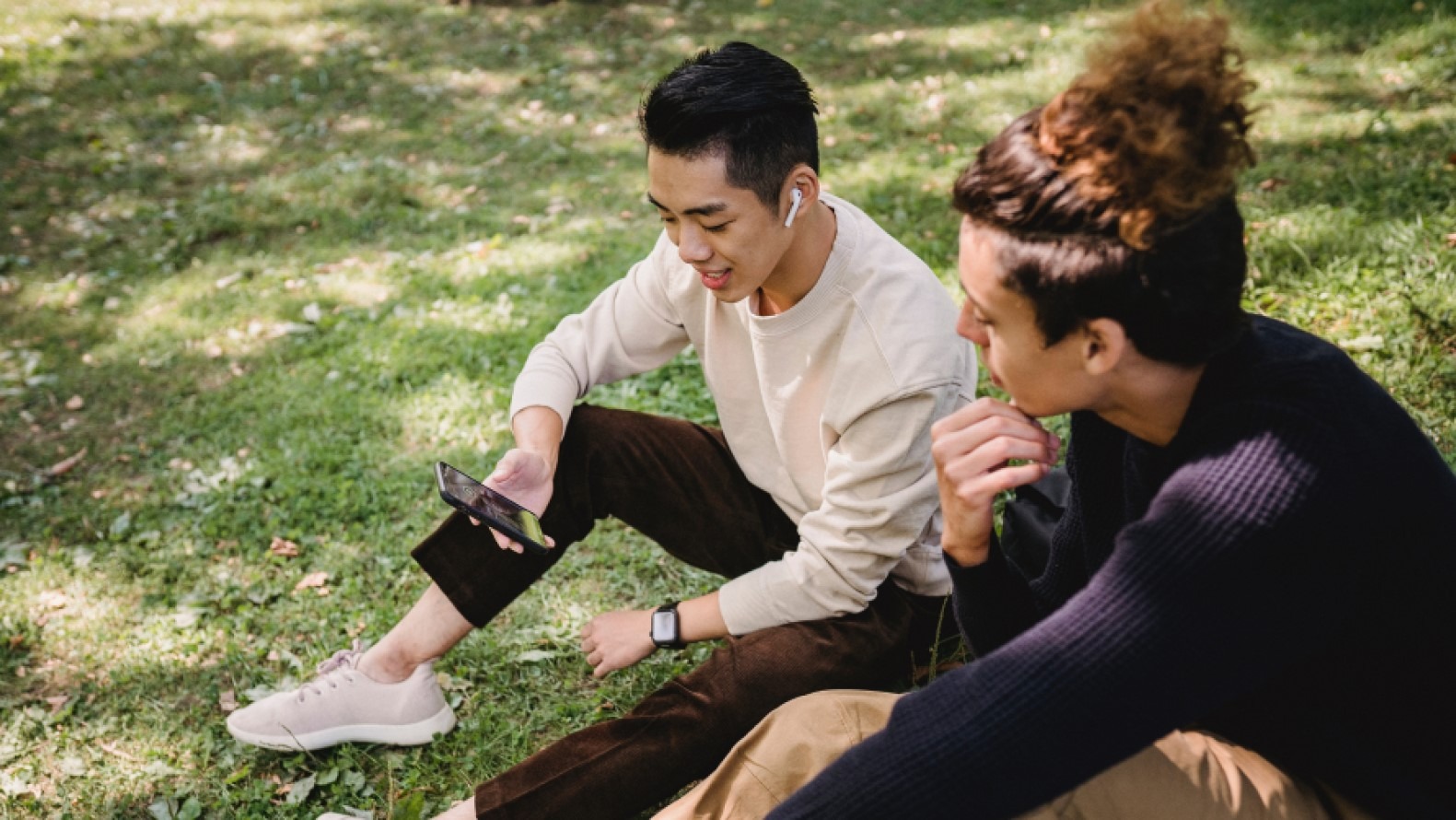 ABOUT
This presentation will provide an overview of the recently submitted report for the Foundation titled: The receptivity of young people to gambling marketing strategies on social media platforms. Dr Hannah Pitt will outline the findings from the two phases of research for this project. This primarily comprised two components: an interpretivist content analysis of sports betting brands posts on social media and an online panel survey with Australians aged 16-24 years, which explored their awareness and receptivity to sports betting advertising strategies on social media.
DATE AND TIME
Date: Wednesday 29 June 2022
Time: 12.30–1.30 pm
This is an online webinar. Please register and a URL to join the session will be shared closer to the event's date.

YOUR PRESENTER
Dr Hannah Pitt is a VicHealth Postdoctoral Research Fellow in the Institute for Health Transformation at Deakin University. She completed her PhD in 2018 which explored the impact and influence of sports betting advertising on young people's attitudes and consumption intentions. Her research interests have including exploring the normalisation of gambling in at risk groups, such as young people, older adults, women, and young men. She is also interested in the commercial determinants of health and understanding how young people can be more effectively engaged in public health advocacy initiatives that aim to address the harms caused in communities by harmful industries. She has been involved in a number of grants awarded by the Foundation, included two early career researcher grants which explored gambling attitudes and behaviours of people with an intellectual disability, and sports betting advertising on social media.
CONTACT DETAILS