Get Funded - for Authors and Illustrators with Robyn Baker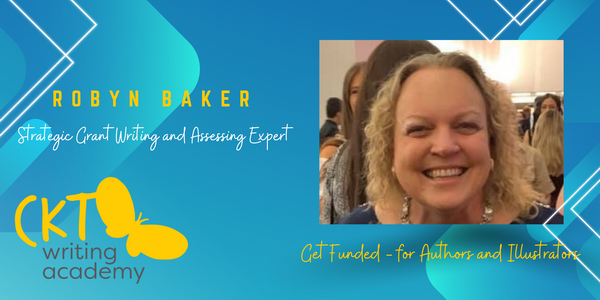 Everything you need to know on how to apply for a grant for your creative project from a Grant Expert with over 40 years experience in Strategic Grant Writing and assessing.

Don't use your savings to fund your project when there is over $90 BILLION currently available in Australia through either government or philanthropic organisations.

Find out what types of grants are available to you and how to write a winning application.
Sunday 14 August 2022 3:30 PM - 5:00 PM (UTC+10)
Location
Online event access details will be provided by the event organiser

Contact Details